Electric Car - Hybrid Vehicle Battery Management
Electric car batteries DO NOT BELONG at Recycling Facilities.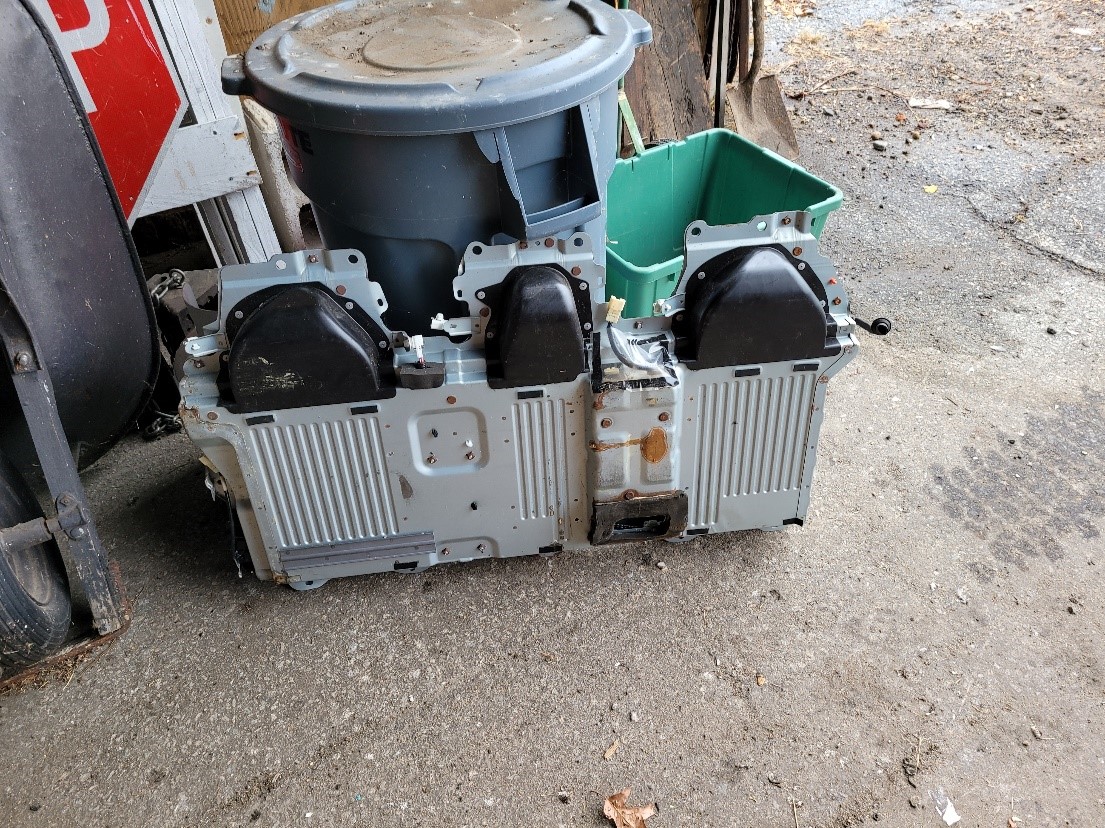 Communities should not accept these batteries but should advise residents to contact the specific manufacturer for instructions on proper handling.


IMPORTANT: If an electric car battery does find its way to your facility, DO NOT include with your lead acid batteries for recycling. Instead, utilize the options below.


Contact dealer where the vehicle was purchased


Contact ELVS (End of Life Vehicle Solutions):
For disposition and recycling, contact a designated scrap buyer who can arrange recovery.