Recycling Story Maps
A Story Map brings together interactive maps, photos, text, and videos to show - and tell - the story of a process or concept.
NRRA uses story maps to help readers better envision state or regional recycling issues, such as formal and informal recycling partnerships, or glass processing and recycling programs. The interactive maps allow residents to better visualize what options may be available near them.
Explore our current story maps, below - click on the Story Map title or image to open in a new page.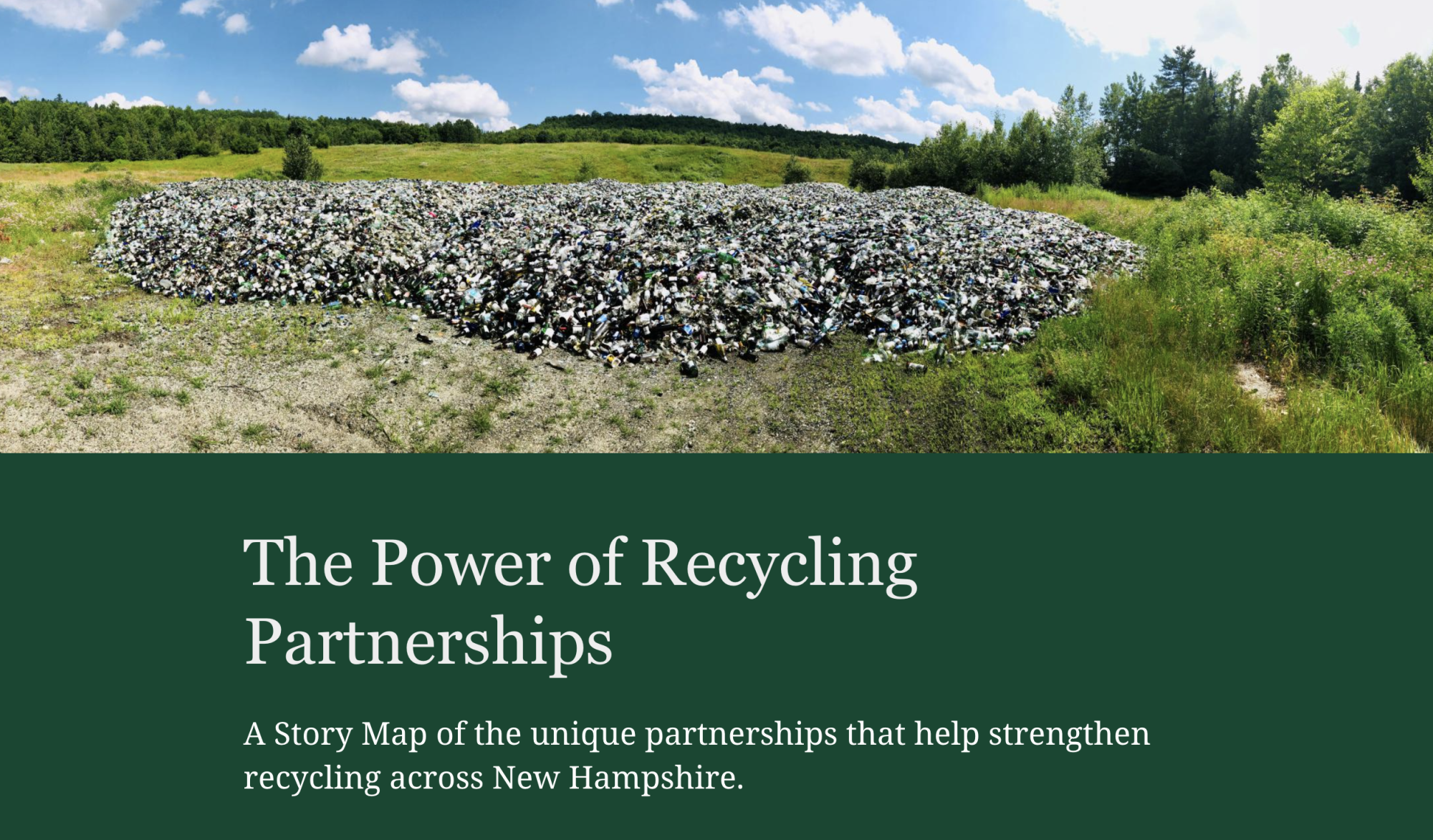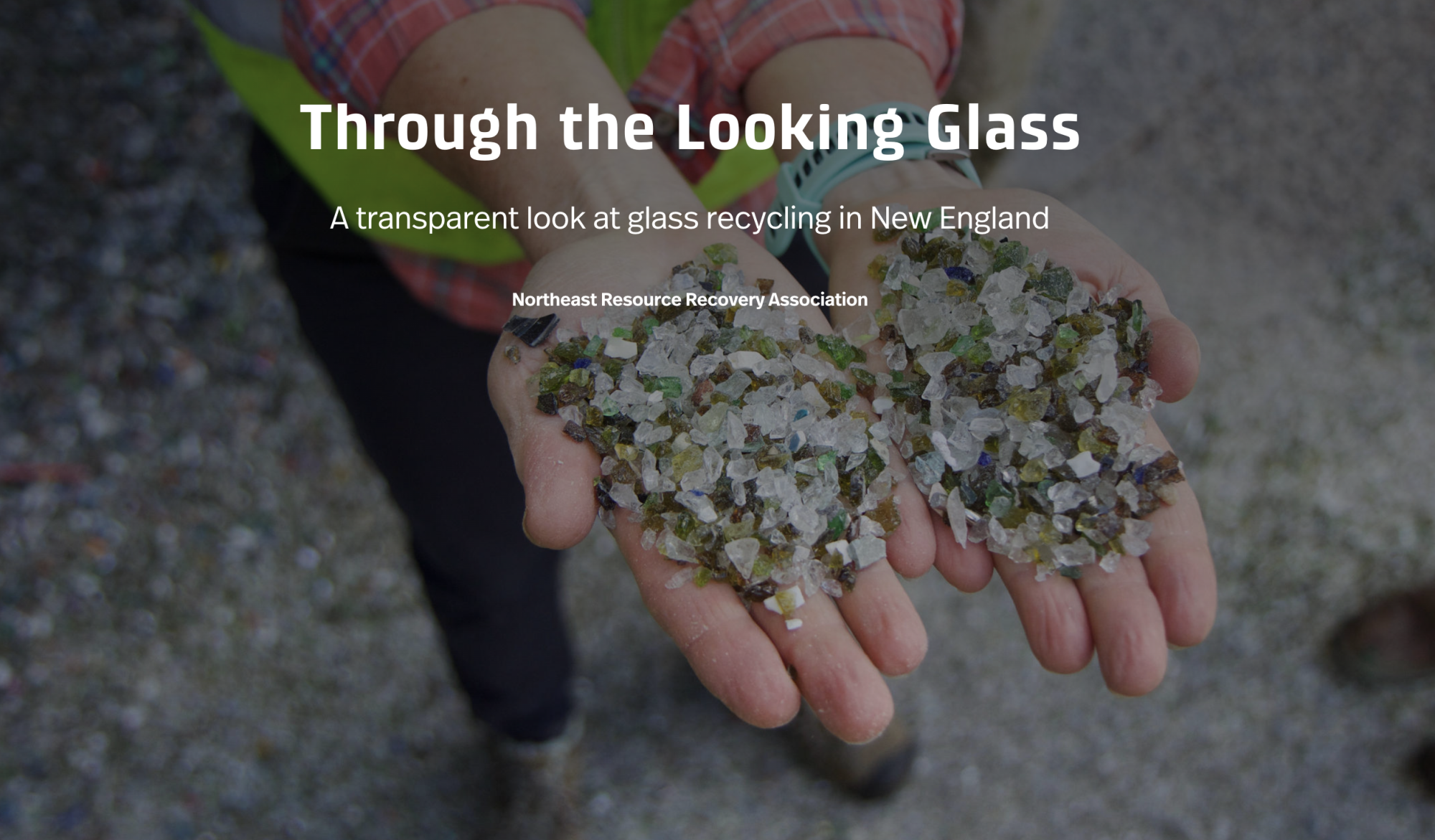 ---
NRRA is an equal opportunity provider and employer. This material is based upon work supported under a grant by the Rural Utilities Service, United States Department of Agriculture. Any opinions, findings, and conclusions or recommendations expressed in this material are solely the responsibility of the authors and do not necessarily represent the official views of the Rural Utilities Service.