Sponsors
THANK YOU TO OUR 2024 CONFERENCE SPONSORS!
SILVER SPONSORS

Veolia is a global leader in environmental services and the recycling industry. Locally in New England, we manage electronics, lightbulbs, mercury equipment, E-waste and more. We provide bulk pickup services as well as an industry leading mail-back recycling program to help you meet your sustainability goals and stay compliant.

Green Machine® offers fully integrated turnkey material recovery solutions to the recycling industry with over 35 years' experience in developing mechanical and automated sortation equipment. Our i-Bot™ Robotic Sorters, Green Eye® Optical Sorters, mechanical screens and air separation technologies are developed by our in-house engineering team.

Embracing the Plastic Circular Economy, we expertly transform Discards into Desired Goods. Post-consumer single-use plastic undergoes meticulous shredding, reforming, and molding, emerging as coveted products. We're not just recycling; we're revaluing plastic, showcasing every discard's potential to re-emerge as a desirable good, underlining our commitment to sustainable, resourceful futures.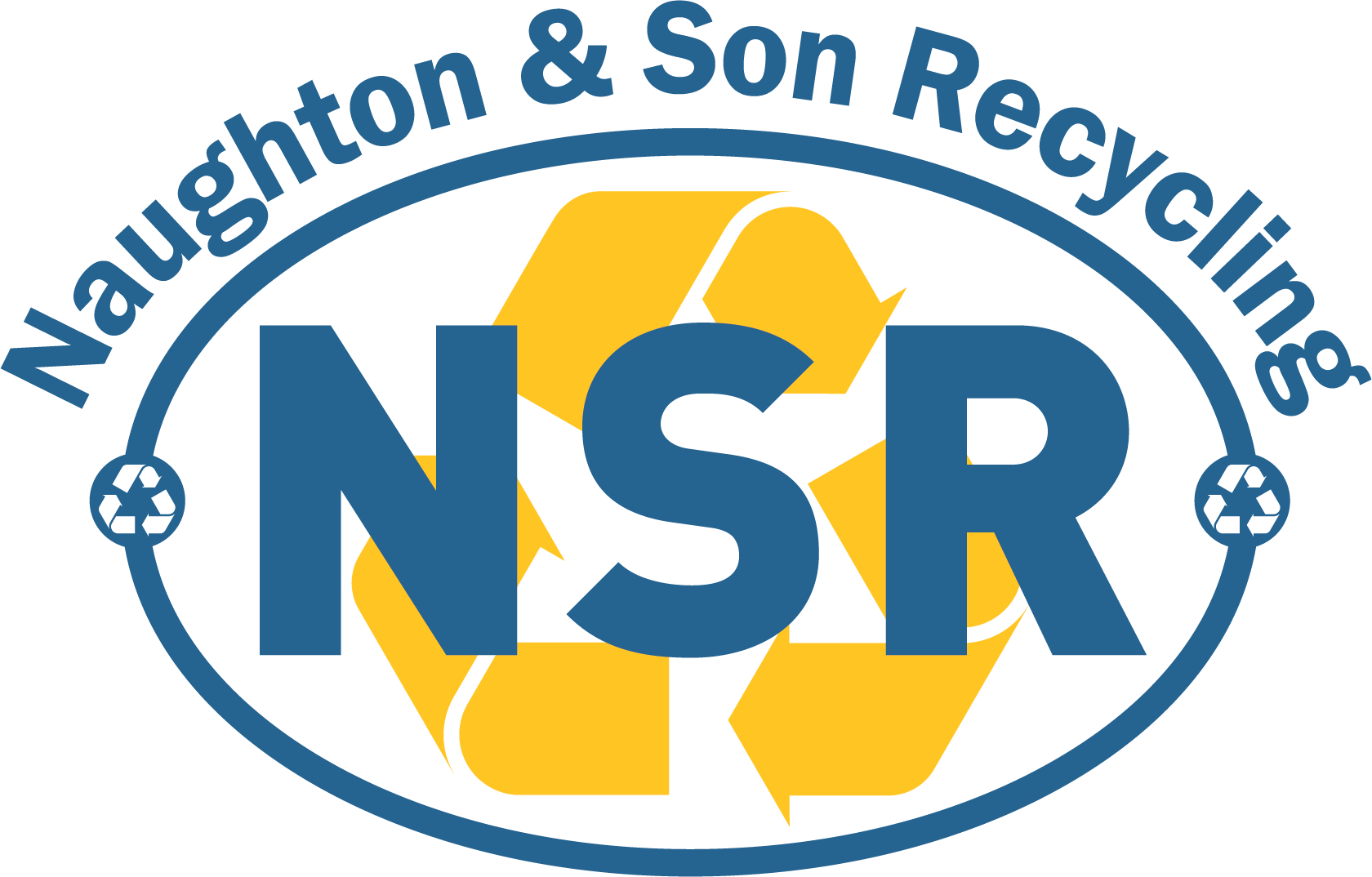 Naughton & Son Recycling, LLC was established in 1985, and is still family owned and operated. We provide professional recycling services for both residential and commercial customers. In 2009, we opened our transfer station: Naughton Recycling Center, LLC. Naughton & Son Recycling, LLC hauls material directly to our transfer station and we recycle as much of the loads as possible. This helps to decrease the amount of waste that is deposited into landfills. Our facility is also open to the public for their direct disposal needs. Naughton & Son Recycling, LLC has roll-off trucks that will travel where our customers need them statewide.