Recycle Right Printables
When in doubt, Print it out:
Below you will find printable posters and flyers that you can use to help support your Recycle Right campaign or general ongoing recycling education. Posters can be printed in color to be hung at community gathering spots, the transfer station, or recycling center to remind residents how to recycle things like batteries and different types of plastics. The aluminum flyer can be used as a handout when speaking to town officials or residents about the importance and value of recycling.
Have an idea for a poster or flyer you'd like to see? Reach out to Communications Manager, Andrea Folsom with your ideas!
Battery Recycling Poster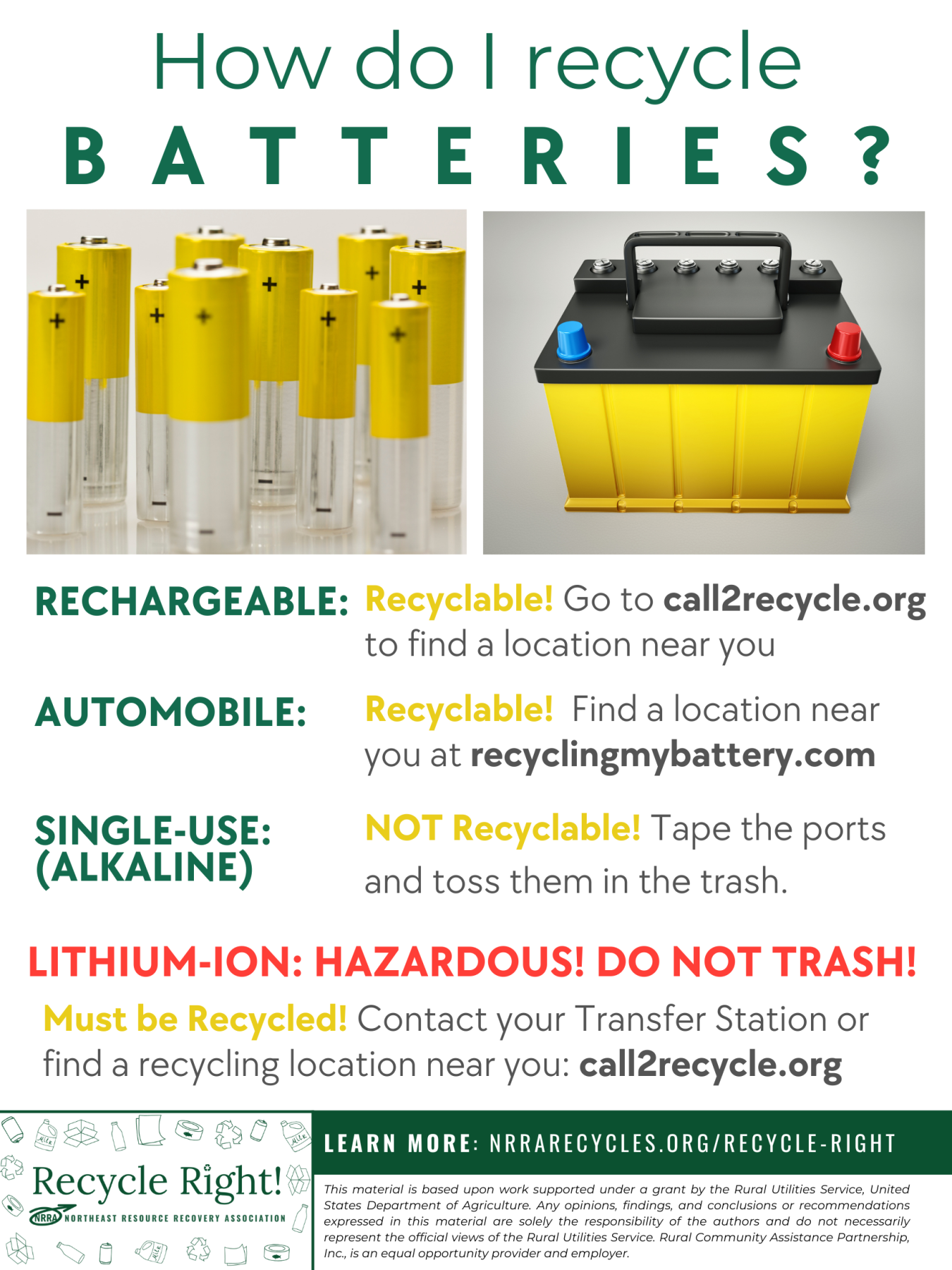 ---
Plastics Recycling Poster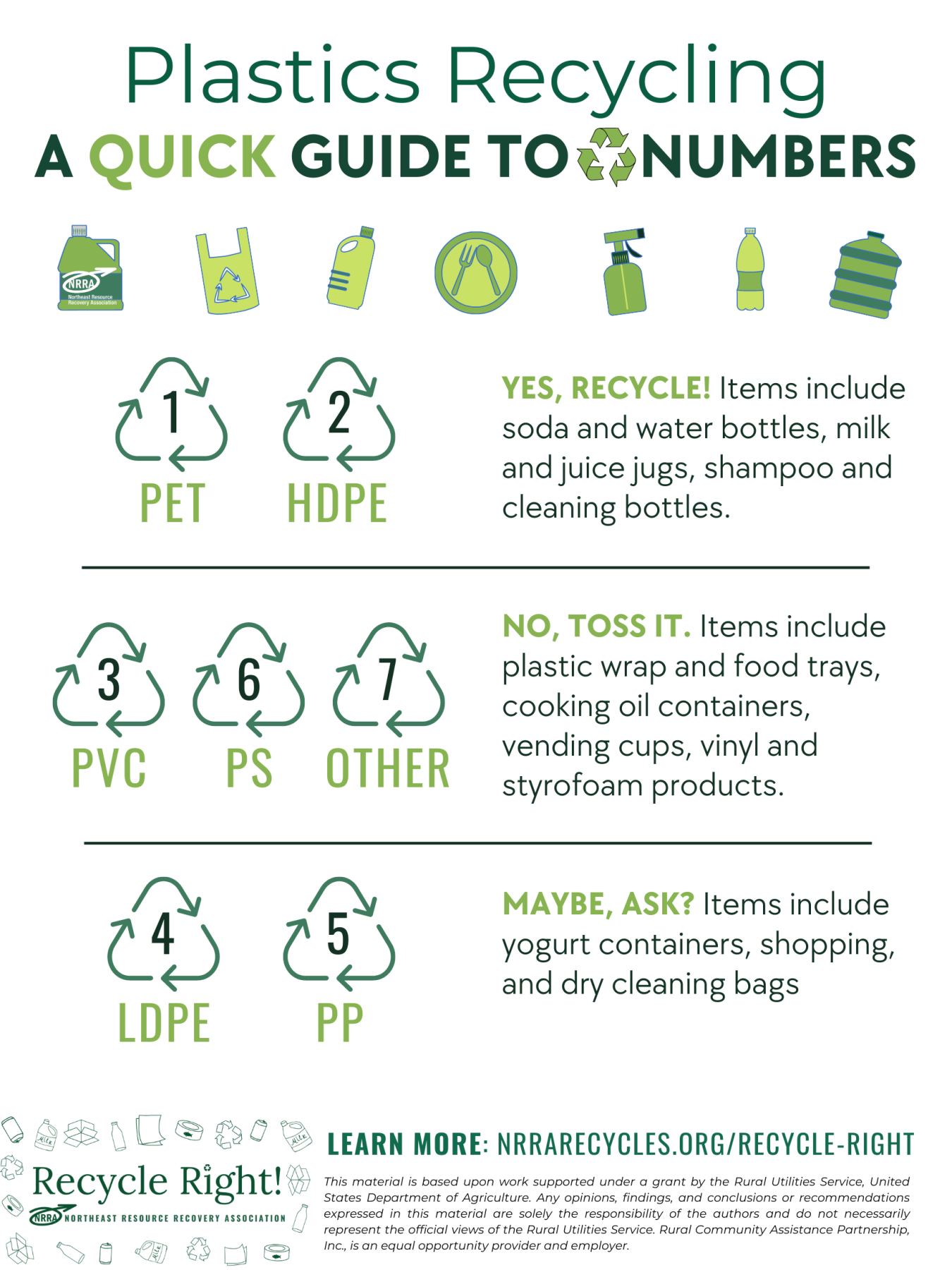 ---
Aluminum Facts Flyer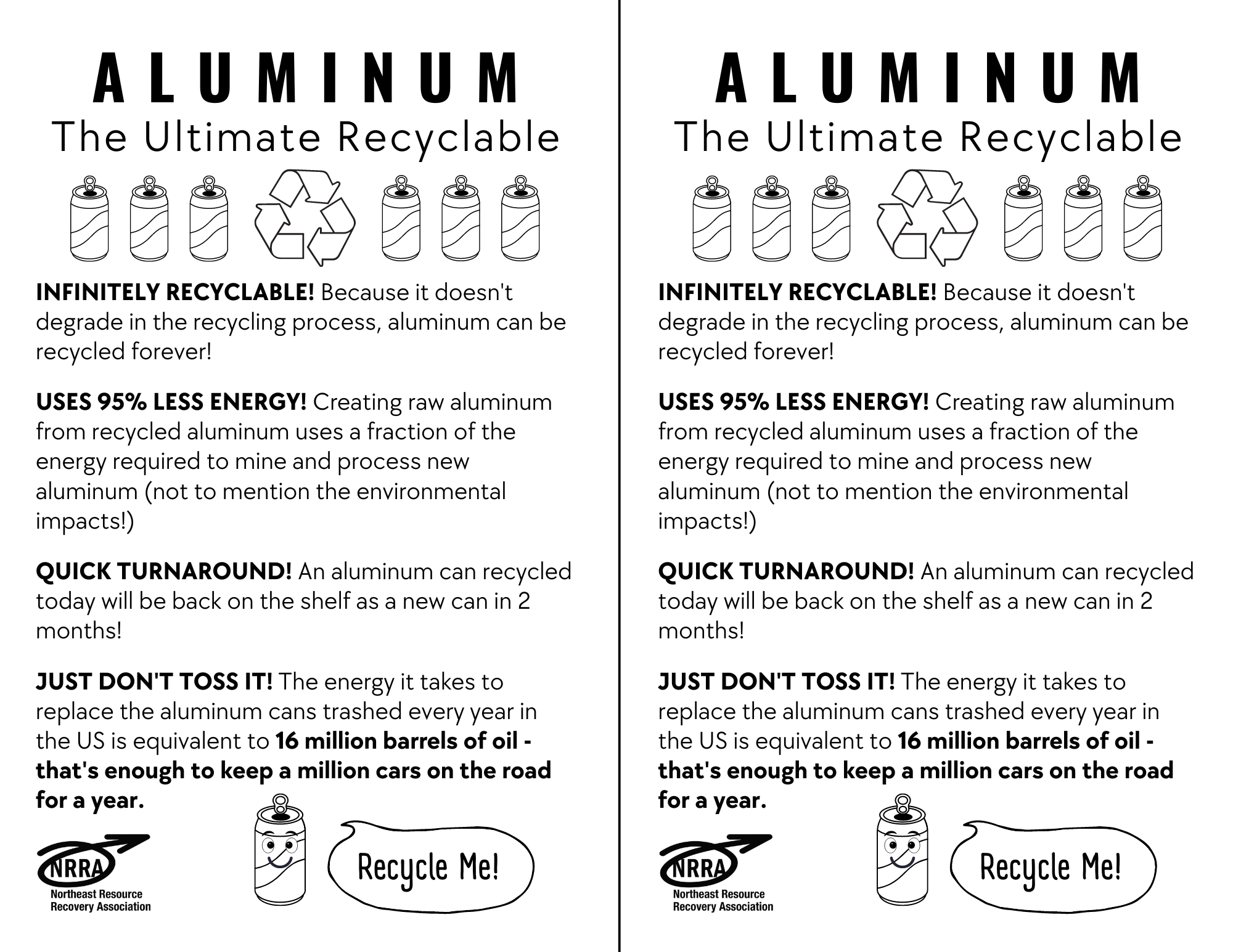 ---
This material is based upon work supported under a grant by the Rural Utilities Service, United States Department of Agriculture. Any opinions, findings, and conclusions or recommendations expressed in this material are solely the responsibility of the authors and do not necessarily represent the official views of the Rural Utilities Service. Rural Community Assistance Partnership, Inc., is an equal opportunity provider and employer.