Compost Products - Specifications and Pricing
PRODUCT SPECIFICATIONS
COMPOST BIN
In 2018, approximately 146.1 million tons of MSW were landfilled, with food being the largest component at about 24% and yard waste at about 7%, according to the Environmental Protection Agency (EPA). The use of backyard composting systems by residents can help divert this waste and while benefitting from fresh compost.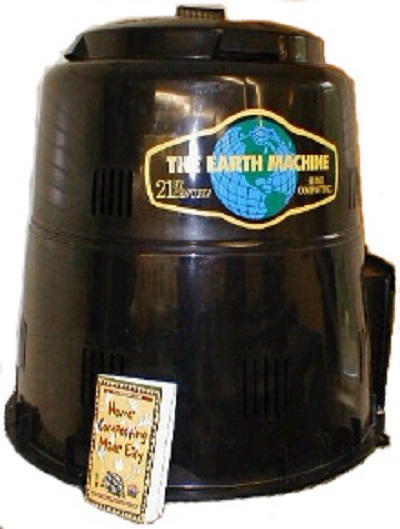 $68.00 each
Easy snap together assembly
Twist locking lid
Harvest door, for easy compost removal
Vertical and horizontal ventilation
User guide, harvest door, lid and screws included
BPA free
UV stabilizer is added to resist deterioration from sunlight
Made from recycled content
10-year warranty
Unit dimensions when assembled: 33" diameter by 33" high
Weight: 15 lbs.
Volume: 10.5 cubic feet (80 gallons or 300 liters)
RAIN BARREL
Conserve municipal water supply and cut household water bills by up to 40% with backyard rain barrels. Rainwater, free from chlorine and water treatment chemicals, is an excellent water source for lawns, plants, and gardens.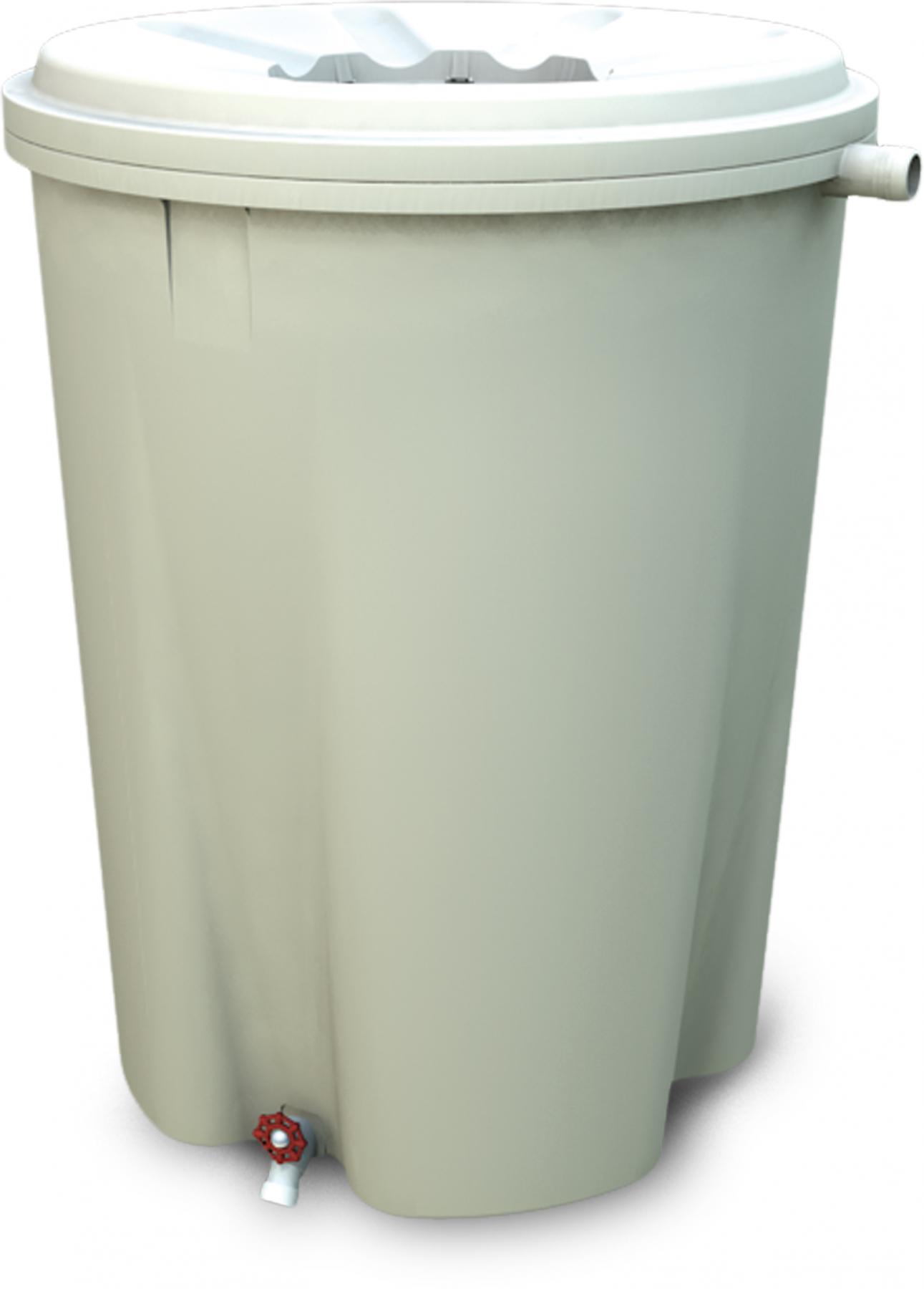 $72.00 each
Mosquito mesh keeps bugs and leaves out
Overflow hose can be linked to another SYSTERN or can be directed away from house
Contoured spigot
Easily accommodates existing downspouts
BPA free
UV stabilizer is added to resist deterioration from sunlight
Made from recycled content
Unit dimensions 26" diameter by 34" high
Weight: 16 lbs.
Volume: 55 gallons or 208 liters
5-year warranty
KITCHEN PAILS
The kitchen collector is designed for convenient kitchen food scrap collection and is a mess-free, odor free and easy-to-use food scrap pail that is easily transported from the counter to your outdoor organic collection or compost bin. Snap lid with double rim minimizes odors.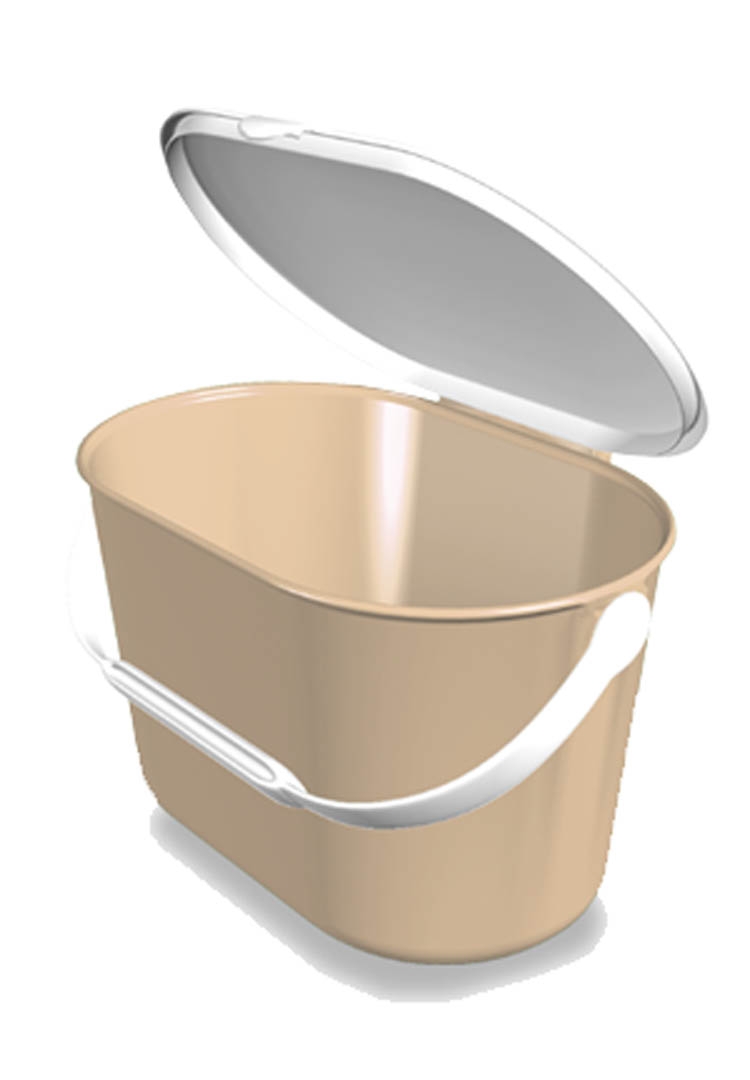 $11.00 each
Compact design fits in cabinet, under sink or on countertop
Volume: 2 gallons or 7.20 liters
Unit dimensions 8.7" diameter by 8.5" high
Weight: 1.1 lbs.
Easy-tilt handle for one-hand transport
Hinged lid for easy opening
Dishwasher safe
BPA free
Made from recycled content
COMPOST TURNER
Turns compost without resorting to the traditional back-breaking job of removing and reloading by shovel or pitchfork. Simply plunge the tuner into the compost pile; as it is withdrawn, the heavy-duty blades open to aerate and turn the compost. The long-handled turner is designed to aerate compost in the Earth Machine.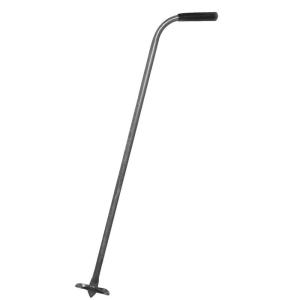 $27.00 each
Designed for use with the Earth Machine
34" long
Long, comfort grip handle for easy aerating
Easy to clean
Sturdy, professional quality
Slender design makes for easy storage