NRRA Thanks Dave Hartman for Board Service
The NRRA Board of Trustees and staff would like to recognize and thank David E. Hartman for his years of service to the Board. Dave recently resigned from the Board of Trustees after serving on the Board for 13 years.
When Dave joined the Board in 2008, he was a Selectman in the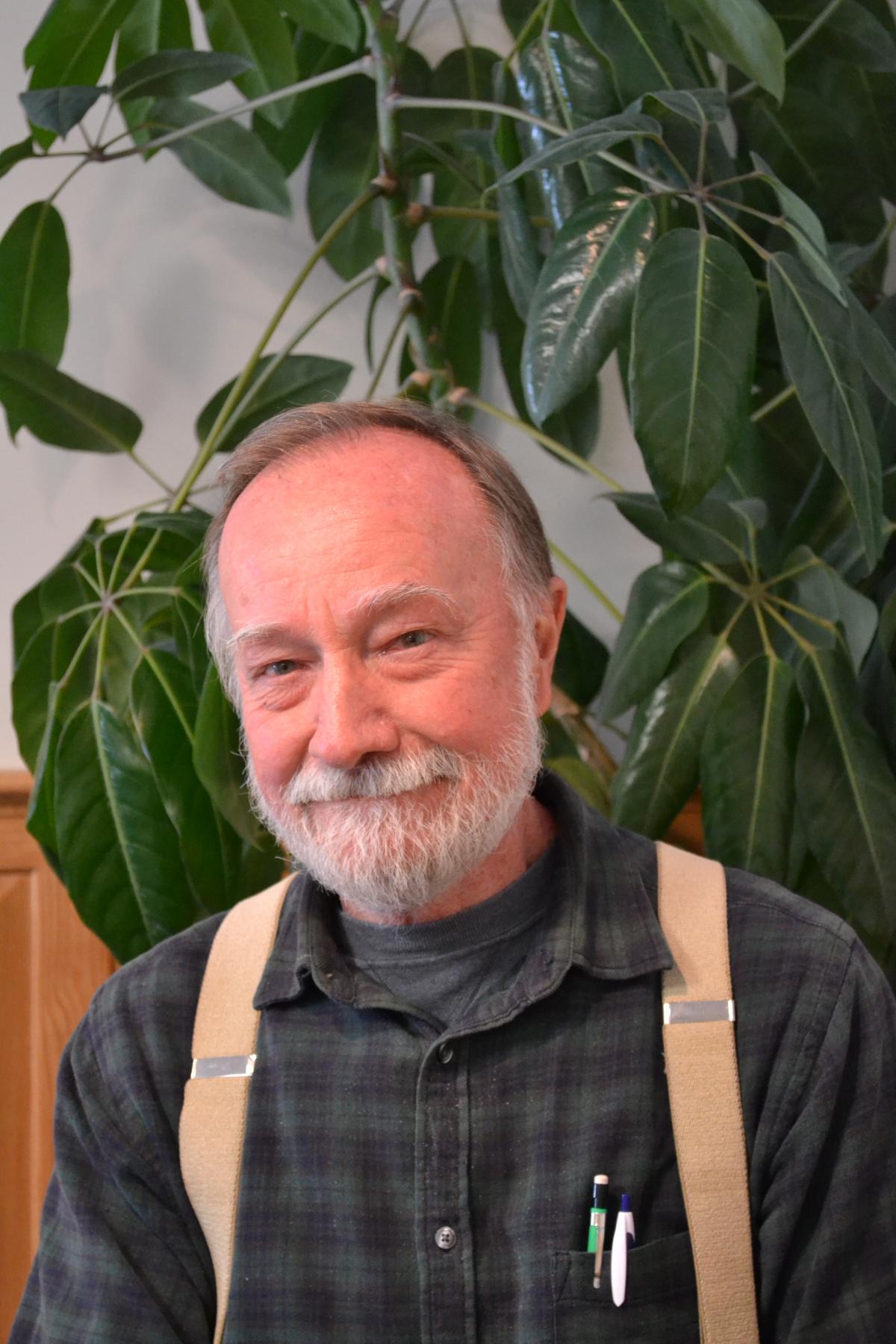 Town of Warner, NH. He served in that role from 2005 to 2016 and loved it. Prior to that, Dave led the effort to recycle in Warner. He chaired the town's Recycling Committee over 20 years ago, which brought to the Town Meeting a warrant article declaring, "Recycling in Warner shall be mandatory." It passed overwhelmingly by voice vote! He continues to champion the cause of recycling whenever there's an opportunity, and he brought that enthusiasm to the NRRA Board.
NRRA staff reflect on Dave's contributions to NRRA.
Dave Hartman brought a dedicated calm to the Board and to NRRA Staff during our luncheon gatherings. His passion for recycling and annual use of the New Hampshire the Beautiful RecycleMobiles at Warner Fall Foliage Festival were constants in our world. Dave (and his honey) will be missed, but I know he will continue to be a champion for our environment and for recycling in particular. - Bonnie Bethune, NRRA Member Services Manager
I have always enjoyed Dave's sense of humor. He certainly has contributed to NRRA's success and progress over the years as a Board member, participant at our MOM meetings and supporter at our Annual conferences. Also, I have missed his jars of honey. Thank you, Dave, I am sure our paths will pass again. - Marilyn Weir, NRRA Finance Assistant and former Member Services Representative
Dave, thank you for your many years of service. Always a kind and friendly voice for NRRA! - Lindsay Dow, NRRA Administrative Assistant
NRRA Executive Director, Reagan Bissonnette, agrees. "NRRA has been fortunate to have Dave Hartman's dedication and support. We appreciate his service on the board and look forward to continuing to partner with the Town of Warner as a member of NRRA."