Ask Me Anything: Recycling Edition Event
UPDATE: The Recycling AMA Video is now available in full with subtitles.
Have you ever wished you could ask all of your recycling questions to a panel of experts? Now is your chance!
Our Ask Me Anything: Recycling Edition panel of experts will tackle questions such as - what do those chasing arrows mean? Do egg cartons get recycled with paper or cardboard? Is recycling even worth it? And much, much more!
This online event is free and open to the public on Thursday, April 21 from 12 to 1 PM EST – invite your friends, neighbors, and community.
Registration required. All registrants will receive a link to the video recording afterward and are encouraged to send in their recycling questions regardless of whether or not they are able to join us live.
This event also qualifies for one credit of New Hampshire Department of Environmental Services solid waste operator continuing education.
Meet our Panel of Experts: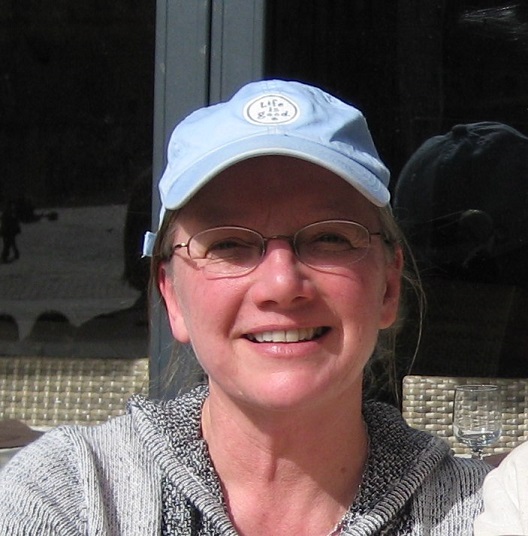 Bonnie Bethune, Senior Member Services Representative, NRRA, Epsom, NH
Bonnie Bethune is the Senior Member Services Representative of the Northeast Resource Recovery Association. She assists NRRA's municipal members with a wide variety of technical assistance and cooperative marketing and purchasing needs. This includes marketing tractor-trailer loads of recyclable material to environmentally sound vendors, providing hands-on technical assistance to help solid waste facility operators improve their solid waste management and planning, and coordinating household hazardous waste events for municipalities. Bonnie also presents on the subject of recycling and waste reduction.
Reagan Bissonnette, Executive Director, NRRA, Epsom, NH
Reagan Bissonnette is the Executive Director of the Northeast Resource Recovery Association (NRRA), a nonprofit organization that partners with over 450 municipalities, businesses, and individuals throughout New England to make recycling strong through economic and environmentally sound solutions. NRRA is one of only a handful of nonprofits in the country that connects municipalities with purchasers and processors of recyclable commodities, enabling communities to manage their own recycling programs. Reagan writes and speaks extensively about recycling and waste reduction, including in regional and national forums. She is a member of the New Hampshire Solid Waste Working Group, which is responsible for assisting the New Hampshire Department of Environmental Services with solid waste planning and policy initiatives.
Marc Morgan, Solid Waste Manager, Town of Lebanon, NH
Marc has worked in the solid waste/recycling industry for more than 25 years. His focus has been the development of recycling and waste reduction programs. For the past 8 years, Marc has worked for the City of Lebanon, bringing with him a waste reduction philosophy while managing the City's Solid Waste Division; which includes a landfill.
Register and Share:
---
This material is based upon work supported under a grant by the Rural Utilities Service, United States Department of Agriculture. Any opinions, findings, and conclusions or recommendations expressed in this material are solely the responsibility of the authors and do not necessarily represent the official views of the Rural Utilities Service. Rural Community Assistance Partnership, Inc., is an equal opportunity provider and employer.