Press Release: Northeast Resource Recovery Association Announces its 2020 Recycling Award Winners
The Northeast Resource Recovery Association (NRRA) has announced the recipients of its 2020 Recycling Awards, which recognize organizations and individuals for their contributions to support NRRA's mission of partnering to make recycling strong through economic and environmentally sound solutions. The award winners were:
Business of the Year Award – OPRSystems, Inc. from Wilmington, Massachusetts
Rookie of the Year Award – Steve Bullek, Public Works Manager for the Town of Lee, New Hampshire
Sami Izzo Recycler of the Year Award – Paula Dow, Finance and Human Resource Manager, NRRA
The award winners were announced at NRRA's Annual Meeting, which was held virtually on November 4, 2020.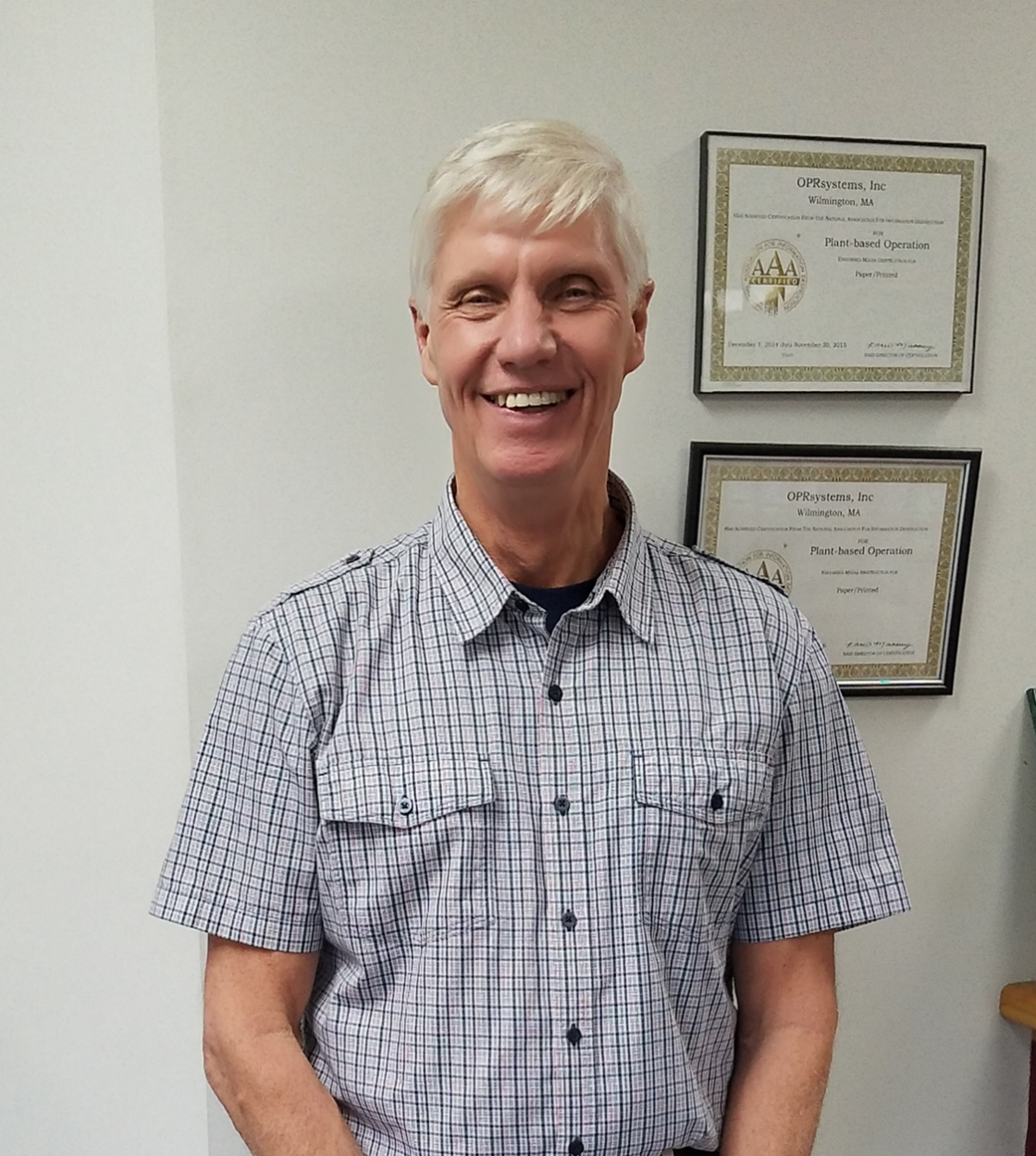 Business of the Year – OPRSystems, Inc.: NRRA presented Dave Cameron, General Manager of OPRSystems, Inc., with the Business of the Year Award. NRRA works with many businesses to support its members with recycling and waste reduction. Each year NRRA chooses a business that has demonstrated a high excellence in service to NRRA's municipal members.
NRRA markets mixed paper, cardboard, newspaper, sorted office paper, and plastics through OPRSystems to be recycled. NRRA has worked with OPRSystems for over a decade. OPRSystems, though its General Manager Dave Cameron, provides NRRA with monthly recycling market updates for fibers and plastics as well as answers questions from NRRA members. NRRA appreciates the excellent service OPRSystems offers for NRRA members and the personal connection that Dave provides.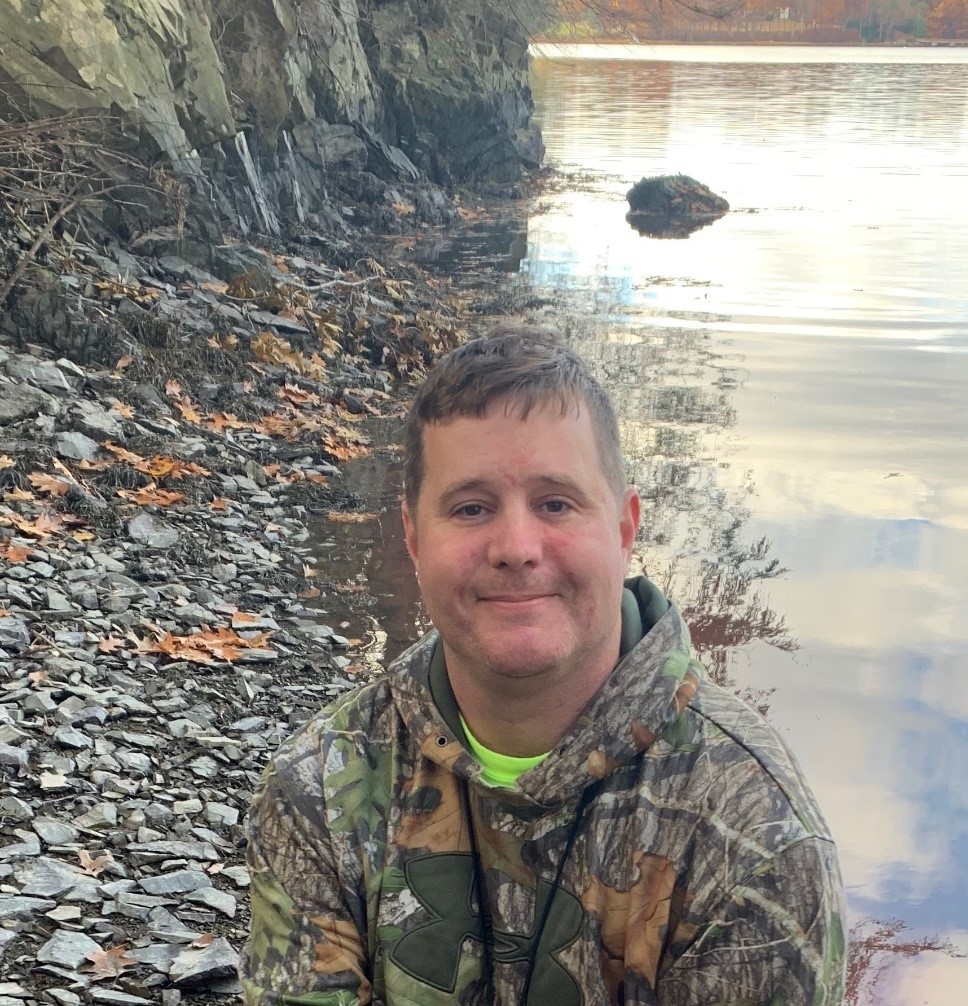 Rookie of the Year Award – Steve Bullek: NRRA presented Steve Bullek, Public Works Manager for the Town of Lee, New Hampshire, with the Rookie of the Year Award. Each year, NRRA awards a solid waste operator who is new to their position for their initiative and connection with NRRA.
While Steve is certainly not a rookie when it comes to public works generally, he came to his current position in 2019 without prior experience managing recycling programs. Steve took advantage of NRRA's educational and networking programs as well as technical assistance. Steve facilitated a transparent resident education system by posting his community's monthly revenue for recycling and contrasts that to the cost for municipal solid waste. In addition, Steve oversaw Lee's new separation of sorted office paper to enhance revenue and participated in NRRA's upcoming film about using processed glass aggregate (crushed recycled glass) in infrastructure projects.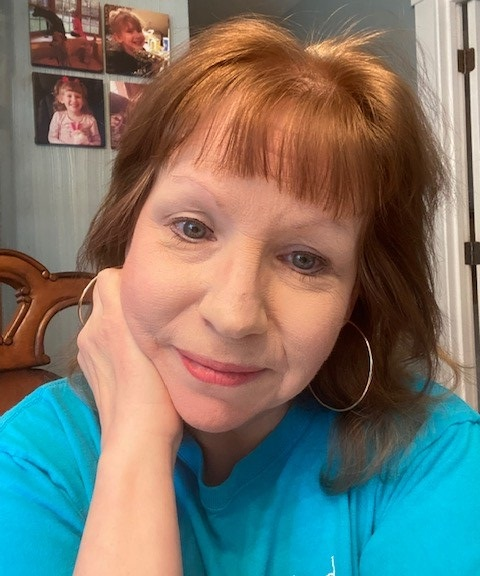 Sami Izzo Recycler of the Year Award – Paula Dow: NRRA presented Paula Dow, NRRA's Finance and Human Resource Manager, with the Sami Izzo Recycler of the Year Award. NRRA presents this lifetime achievement award each year in remembrance of Sami Izzo, a high energy, multi-talented individual known for her contributions in the world of waste reduction and recycling. This award is given to
the individual who best combines the qualities of commitment, leadership, and enthusiasm in developing and sustaining an environmentally and financially sound solid waste management program.
Paula recently completed 30 years of service with NRRA. Paula has worn many hats in her years at NRRA, including acting as NRRA's interim Executive Director. On Paula's first day of work as a receptionist, she wondered what she would do to keep herself occupied after she finished her initial tasks. Since that day, Paula has never once been bored and has worked in various departments at NRRA. Paula's dedication, high standards, and desire to keep improving are evident to everyone who has had the good fortune to work with her. During her tenure, Paula has supported NRRA's members to recycle thousands of tons of material and has helped NRRA return millions of dollars to its members from the sale of their recyclables. Paula has been the rock and foundation of NRRA for the past 30 years, and NRRA is fortunate to have Paula as part of the NRRA family.
Congratulations to all the award winners.