NRRA Annual Meeting Bursting with Members!
We are happy to report that this year's Annual Meeting on Wednesday, November 4th was bursting with members participating online! Over 55 members and staff tuned in to hear all things NRRA. Executive Director Reagan Bissonnette welcomed the group to our virtual gathering, thanking members for continuing the essential service of managing trash and recycling for their communities in the midst of the pandemic. Reagan also announced that all the webinars from NRRA's Summer Webinar Series are now available for free for NRRA members.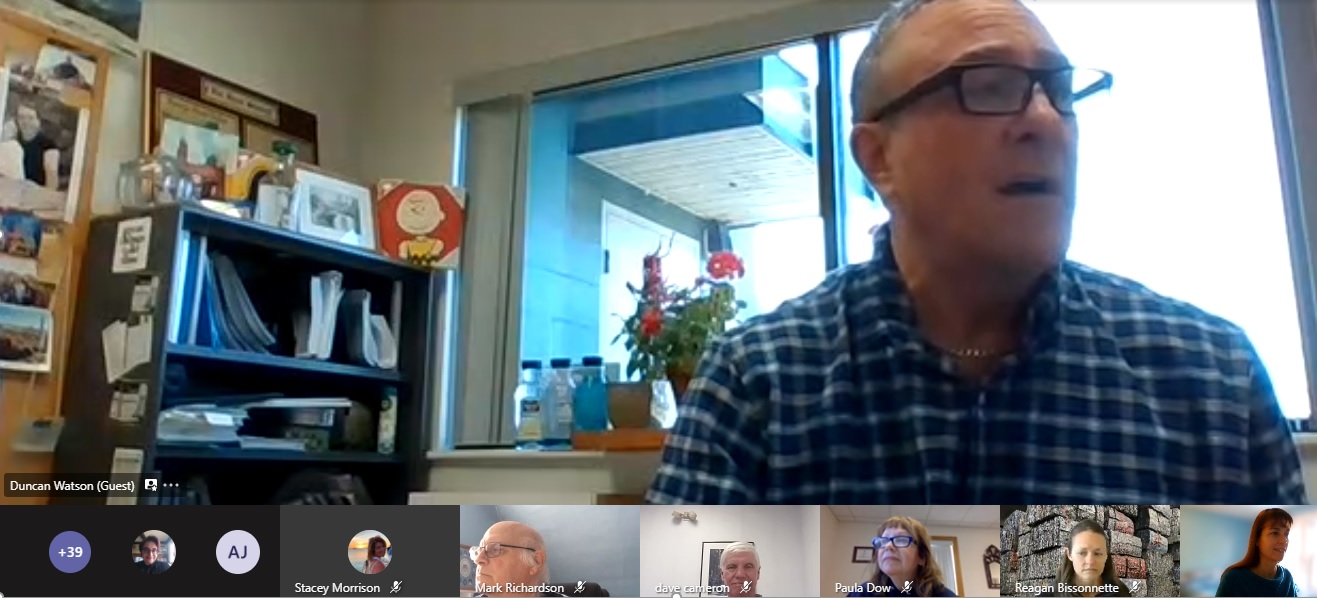 Eleven-year President Duncan Watson was not able to lead us all in virtual yoga as is his traditional Annual Meeting ice breaker, but he painted a story about our current path and challenged members to dramatically increase diversion rates. Mark Richardson, NRRA Board Treasurer, gave a financial report that showed NRRA is fortunate to have a sound financial base, which was assisted by the Paycheck Protection Program funds we received.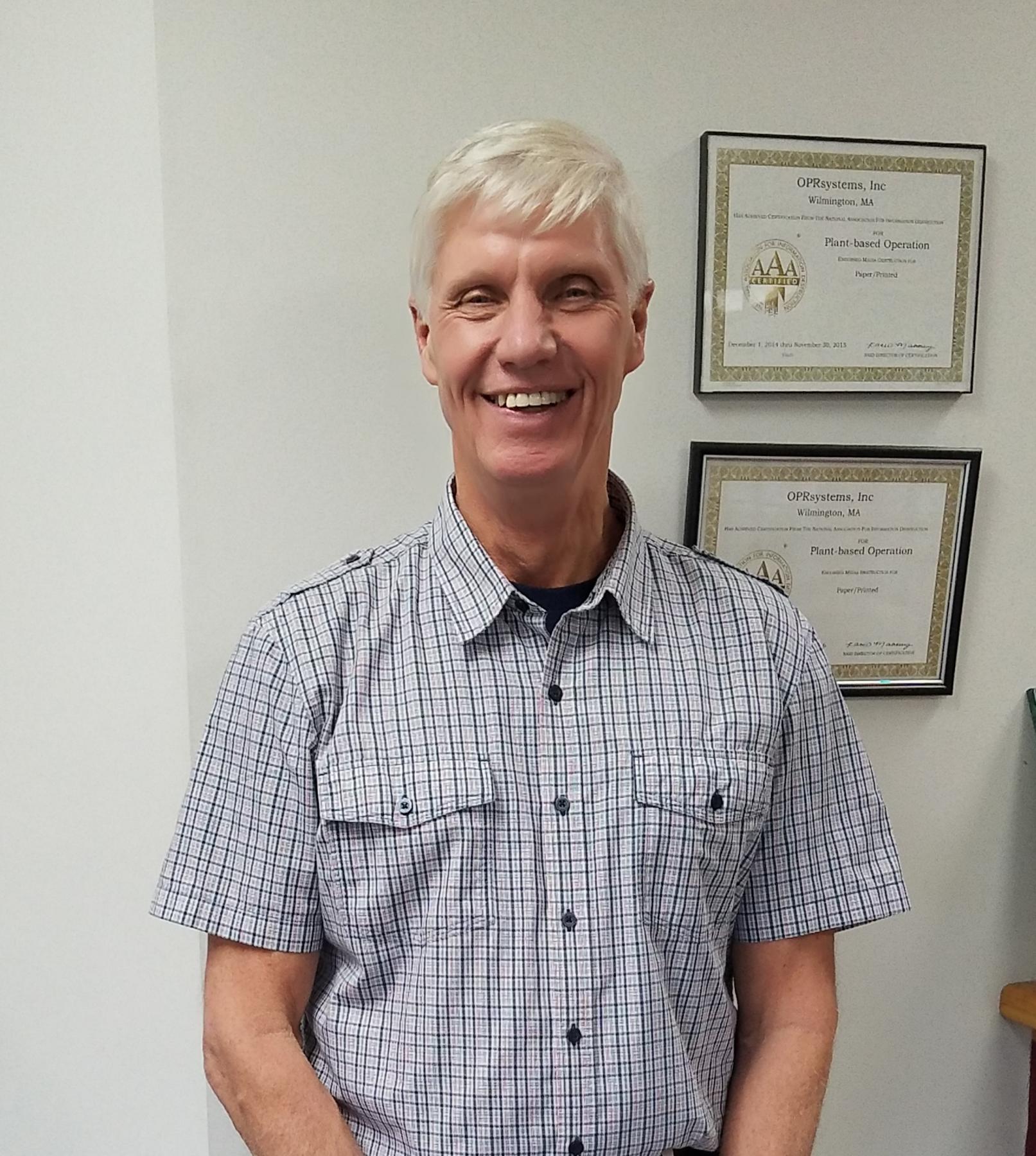 Reagan then introduced our guest speaker for the morning, Dave Cameron, General Manager of OPRSystems, to speak about fibers and plastics markets. Dave gave members a clearer picture of the current market and answered many questions. He advocated for source separation and confirmed a larger trend in the collapse of high grade paper categories like sorted office paper. OPRSystems brokers material to India, Vietnam, Malaysia, Indonesia, South America and Canada. Examples of end markets for these mixed paper fibers include high-quality napkins and blue books for schools. Obviously COVID-19 has affected the demand for those products. Dave commented on the plastics markets, noting that the current price for HDPE Natural (ex. milk jugs) is the highest and prices for PET (ex. soda bottles) have fallen due to overstock. He appreciates the quality of NRRA's New England hand-sorted material and asked us to keep up the good work!
Next, the meeting transitioned to Award Presentations for Business of the Year, which was awarded to OPRSystems for their stellar work in brokering fiber and plastics for NRRA; Rookie of the Year, which was given to Steve Bullek, Public Works Manager at Lee, NH for his oversight of the recycling facility and support of NRRA; and finally the Sami Izzo Lifetime Achievement Recycler of the Year Award, which was bestowed to NRRA's Paula Dow, Finance and Human Resource Manager, for her thirty years of dedication to NRRA.
An important aspect of the Annual Meeting is to elect new board members. The following new members were approved to join the board: Dawn Quirk of Warner, NH; Erin Paradis, Transfer Station Administrator for the Town of Barrington, NH; and Steve Bullek, Public Works Manager for the Town of Lee, NH. In addition, the following board members were approved to continue their service on the board: Brian Bartram, Manager of the Sharon/Salisbury CT Transfer Station; Mark Richardson, Retired, Town of Hampton, NH; Scott Hazelton, DPW/Highway Director, Town of Sunapee, NH; Roger Guzowski, Contract & Procurement Manager, MIRA, Rocky Hill, CT; and Brian Patnoe, Solid Waste Manager, Town of Littleton, NH.
Lastly, the meeting concluded with the approval of bylaws revisions.
Immediately following the Annual Meeting, the NRRA board held a brief board meeting to elect officers. Joan Cudworth, Director of Public Works, Town of Hollis, NH, will replace Duncan Watson as President. The following existing board members were re-elected to serve for another term: Paul Tomasi and John Hurd, co-Vice Presidents; Brian Bartram, Secretary; and Mark Richardson, Treasurer.
NRRA congratulates its award winners, new and renewing board members, and new board officers!