NRRA Annual Meeting
The Northeast Resource Recovery Association (NRRA) will hold its Annual Meeting virtually this year on Wednesday, November 10 from 9 to 10:30 AM. Members will be able to join by video using Microsoft Teams or by phone only if desired. The meeting will feature a special presentation about current recycling markets by Chaz Miller, CEO Chaz Miller Associates and former Director, National Waste & Recycling Association. All NRRA members are invited to attend this free event.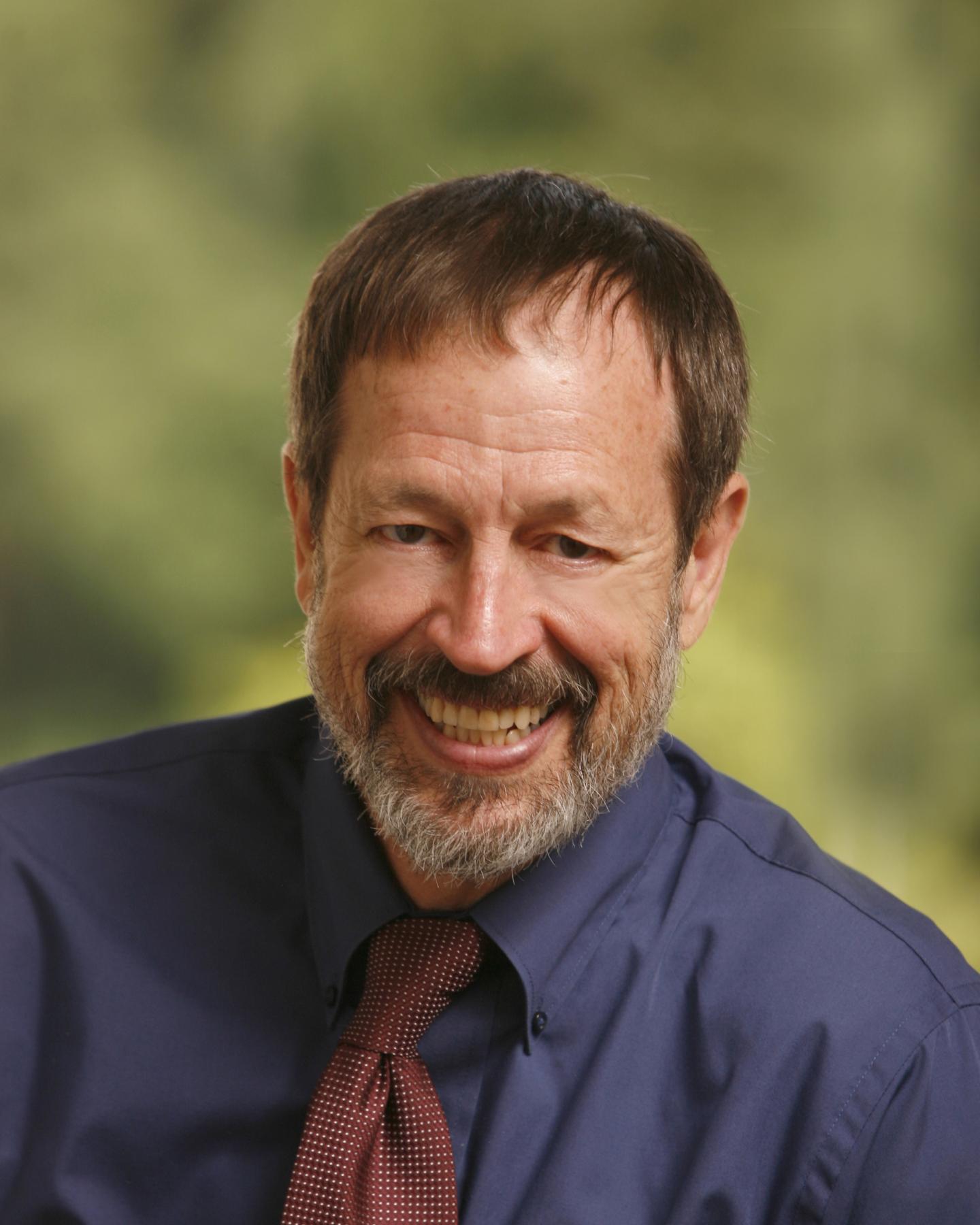 This Annual Meeting marks NRRA's 40th anniversary! The meeting will also include the presentation of awards to recognize and celebrate the accomplishments of our members and vendors over the past year. In addition, members will vote on new and renewing members for NRRA's Board of Trustees.
All NRRA members are invited to attend this virtual annual meeting. Each municipal member is entitled to only one vote, but you may register as many representatives for the event as you wish. Associate members do not have voting privileges, but we welcome and encourage your participation.
Though there is no fee for the Annual Meeting, please RSVP by November 1, 2021. The RSVP form includes the option to submit questions in advance for our guest speaker. All registered attendees will be emailed directions for joining this virtual meeting. We look forward to seeing you!
Attendance to the NRRA Annual Meeting will count as 1.5 hours of continuing professional development credit for the NH DES Solid Waste Operator Certification. To obtain your credit, you must be logged into the meeting for the entire session.
Welcome: Reagan Bissonnette, NRRA Executive Director
Roll Call: Stacey Morrison, NRRA Administrative Manager
Vote to Approve Minutes from 2020 Annual Meeting: Joan Cudworth, NRRA Board President
President's Report: Joan Cudworth
Treasurer's Report: Mark Richardson
Recycling Markets Presentation: Chaz Miller, CEO Chaz Miller Associates
Awards Presentations: Reagan Bissonnette
Sami Izzo Recycler of the Year
Vendor of the Year
Rookie of the Year
Vote on Board Slate: Joan Cudworth
Other Business/Adjournment
Steve Bullek, Public Works Director, Town of Lee, NH
John Halstead, PhD, Professor, University of New Hampshire
Dawn Quirk, Town of Warner, NH
Ben Hoy, Recycling Manager, Town of Walpole, NH
Josh Whipple, Recycling Center Manager, Town of Swanzey, NH