Improperly Recycled Lawnmowers Cause Fires
NRRA has become aware of two recent fires related to the improper recycling of lawnmowers by residents. Lawnmowers can be safely recycled with scrap metal, but only if they are fully emptied of gas beforehand.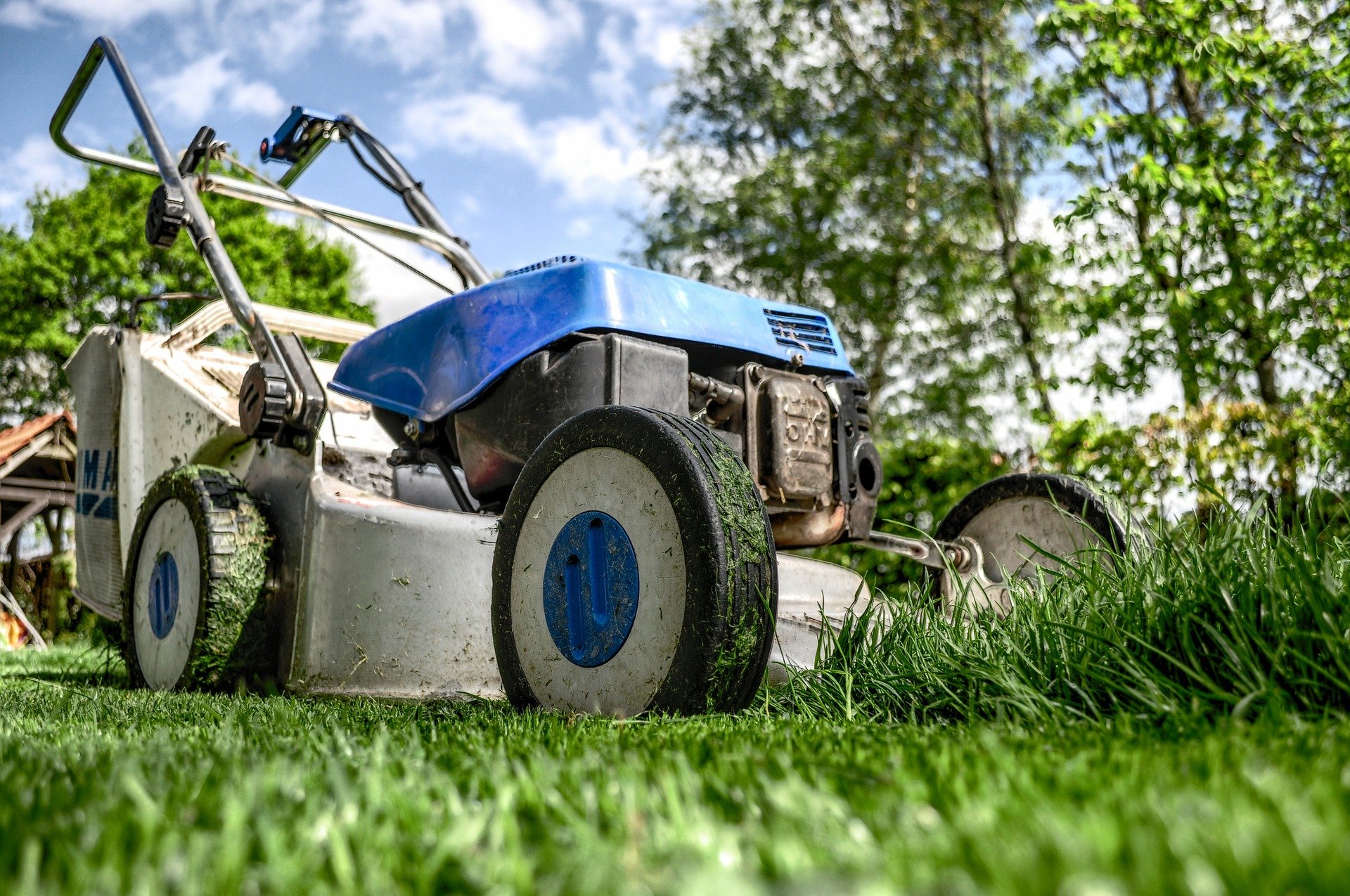 In one case, a resident recycled a lawnmower that still had gas in it. When the transfer station operator went to push down the metal with the loader to make more space in the storage container, a spark ignited the fuel and caused the fire.
In another community, a lawnmower with gas in it was similarly put with the scrap metal. In that case, the fuel fumes had time to go through the entire metal container and caused an explosion when the solid waste operator pushed the metal down with equipment.
Fortunately, no one was hurt in either case. But the containers had to be repaired and repainted before they could be usable again.
For the safety of our members, especially during this fall cleanup time, NRRA encourages communities to share the message that residents must empty lawnmowers and other motorized equipment of all gas before recycling as scrap metal.