Farewell to Fellow Recycler, Norm Bowles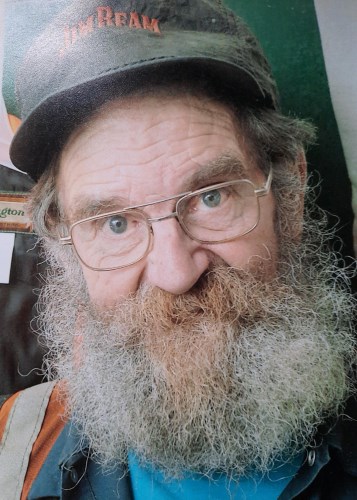 Norm Bowles, the former operator of the Canterbury NH Recycling Center, passed away on October 17, 2020 at 90 years of age surrounded by family and friends.
He often referred to himself as a "young boy" and the "bad boy of Canterbury".
Norm's son David knew how much he meant to NRRA Staff and called to let us know when his Dad was in declining health the end of September.
Norm dedicated his life to his family, farming, hard work and recycling. One of the highlights of his time at the recycling facility was the "Dance at da Dump," which involved a hot tub and celebrations of recycling!
NH Department of Environmental Services even gave him a lifetime solid waste operator's license. Norm and his family are in our thoughts.
For obituary: https://www.legacy.com/obituaries/concordmonitor/obituary.aspx?n=norman-r-bowles&pid=196967142