Do You Know Who you Should Contact at NRRA?
Need a Release Number? Commodity Pick-Up? General Inquiry? A Reminder of Who to Contact at NRRA & How.
 NRRA Staff have been working throughout the COVID-19 Pandemic to keep our NRRA Members' recyclables and solid waste moving, some working completely remote and others alternating between remote and on site at the NRRA office in Epsom, NH. 
 Need a Release Number, Container Swap, Pick-Up Status, General Inquiry? 
The first point of contact for all inquires is NRRA's Administrative Department, which includes Stacey Morrison, Lindsay Dow & Sam Foresta.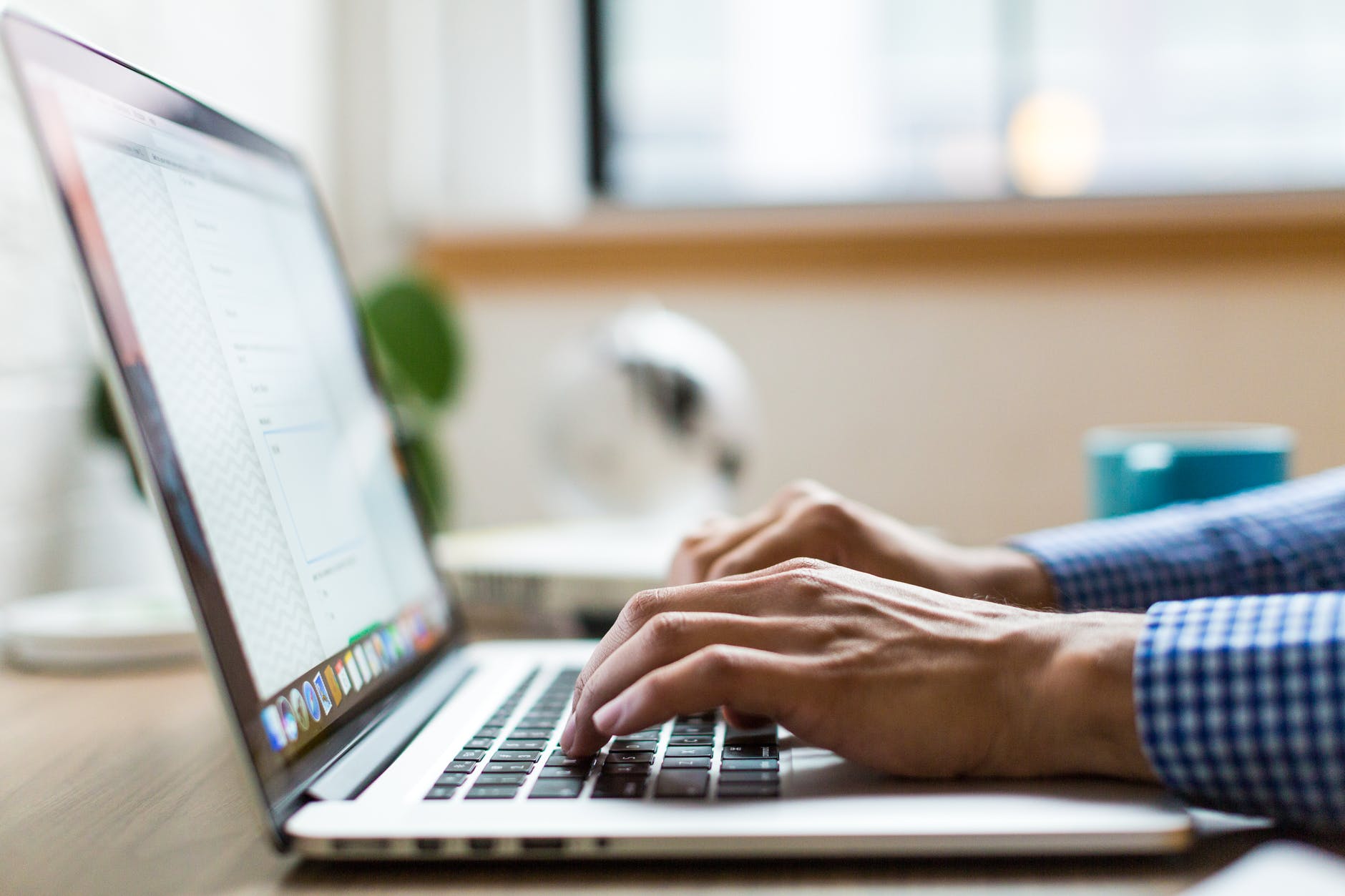 EMAIL
 Send in your request via email: info@nrrarecycles.org
This email inbox is monitored regularly by the Administrative Team from 8AM-4PM, Monday through Friday. All requests can be sent here and will make their way to the appropriate staff member to take care of.
 LOAD REQUEST FORM
Try out our new, super easy-to-use Load Request Form, located right on the home page our website! Your request automatically sends to our email inbox instantly. 
 PHONE
Call (603) 736-4401
If your inquiry is urgent, maybe you're on the road, or generally prefer a call instead of email, give us a ring and you will be able to get in touch with the appropriate staff member to help.
If you do not receive a "live" person, please leave us a detailed voicemail and we will get back to you promptly. Please be patient as there is typically just one individual available to answer phones.
 In the event all NRRA staff happen to be working remotely on a given business day, please take the time to listen to our automated message as it will give you the option to reach the person covering the phones on that day in person.  All NRRA staff phones forward to their cell phones when they are working remotely so if you know your party's extension, please dial it after listening to the automated message.  Read below to learn more.   
Meet the NRRA Logistics & Administrative Team
Stacey Morrison - Administrative (Logistics) Manager  Ext. 120
Lindsay Dow - Administrative Assistant  Ext. 0
Sam Foresta - Administrative Assistant  Ext. 111 
 We are fully trained at booking:


| | |
| --- | --- |
| Scrap Metal Swaps and Deliveries | Commingle & Single Stream |
| | |
| | LOOSE Aluminum & Steel Can pick ups and deliveries |
| | Loose Mixed Paper Pick Ups & Deliveries |
| | Loose Cardboard Pick up & Deliveries |
| C&D Swaps, Pick ups and Deliveries | Glass/PGA Pick ups/Deliveries |
If your request falls into the category of loads out of the Administrative Team's scope, you will be transferred over to NRRA's Member Services Manager, Bonnie Bethune.
These requests typically take more time/research to fulfill and may include:
Baled Material Pick-Ups (Cardboard, Paper and Plastics)
Commodity/Material Pricing
Out-Of-The-Norm Questions