August Ask Me Anything Event
Did you miss our last Ask Me Anything Event?! Still wish you could ask all of your recycling questions to a panel of experts? Now is your chance!
Our Ask Me Anything: Recycling Edition panel of experts will tackle questions such as - what is source-separated recycling? Why doesn't my town recycle the same things as other towns? If something has chasing arrows it means it can be recycled...right? Do egg cartons get recycled with paper or cardboard? Doesn't recycling cost money? And much, much more!
This online event is FREE and open to the public on Thursday, August 4th from 12 to 1 PM EST – all are welcome!
Registration required. All registrants will receive a link to the video recording afterward and are encouraged to send in their recycling questions regardless of whether or not they are able to join us live.
This event also qualifies for one credit of New Hampshire Department of Environmental Services solid waste operator continuing education.
Meet our Panel of Experts:
Josh Whipple, Solid Waste Manager, Town of Swanzey, NH
Josh was born and raised in Swanzey, NH and has been working at the Town of Swanzey Recycling for 11 years - starting as a part time employee in the Summer of 2011, Assistant Manager the Fall of 2013, and Solid Waste Manager since Spring of 2016. He is a senior operator and was the "Rookie of the Year" in 2016 at the NRRA's 36th Annual Conference. Josh also sits on the the Board of Trustees for NRRA.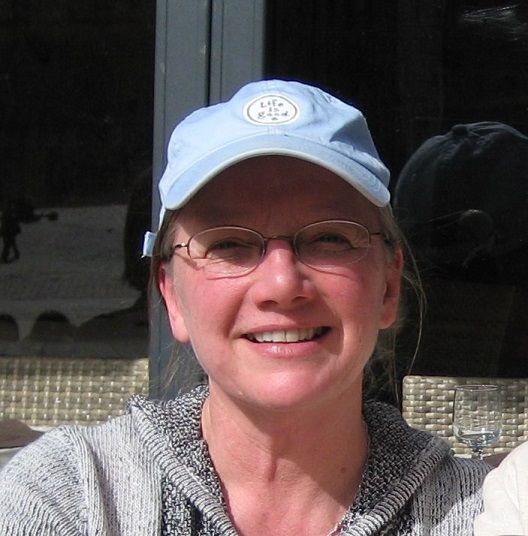 Bonnie Bethune, Senior Member Services Representative, NRRA, Epsom, NH
Bonnie Bethune is the Senior Member Services Representative of the Northeast Resource Recovery Association. She assists NRRA's municipal members with a wide variety of technical assistance and cooperative marketing and purchasing needs. This includes marketing tractor-trailer loads of recyclable material to environmentally sound vendors, providing hands-on technical assistance to help solid waste facility operators improve their solid waste management and planning, and coordinating household hazardous waste events for municipalities. Bonnie also presents on the subject of recycling and waste reduction.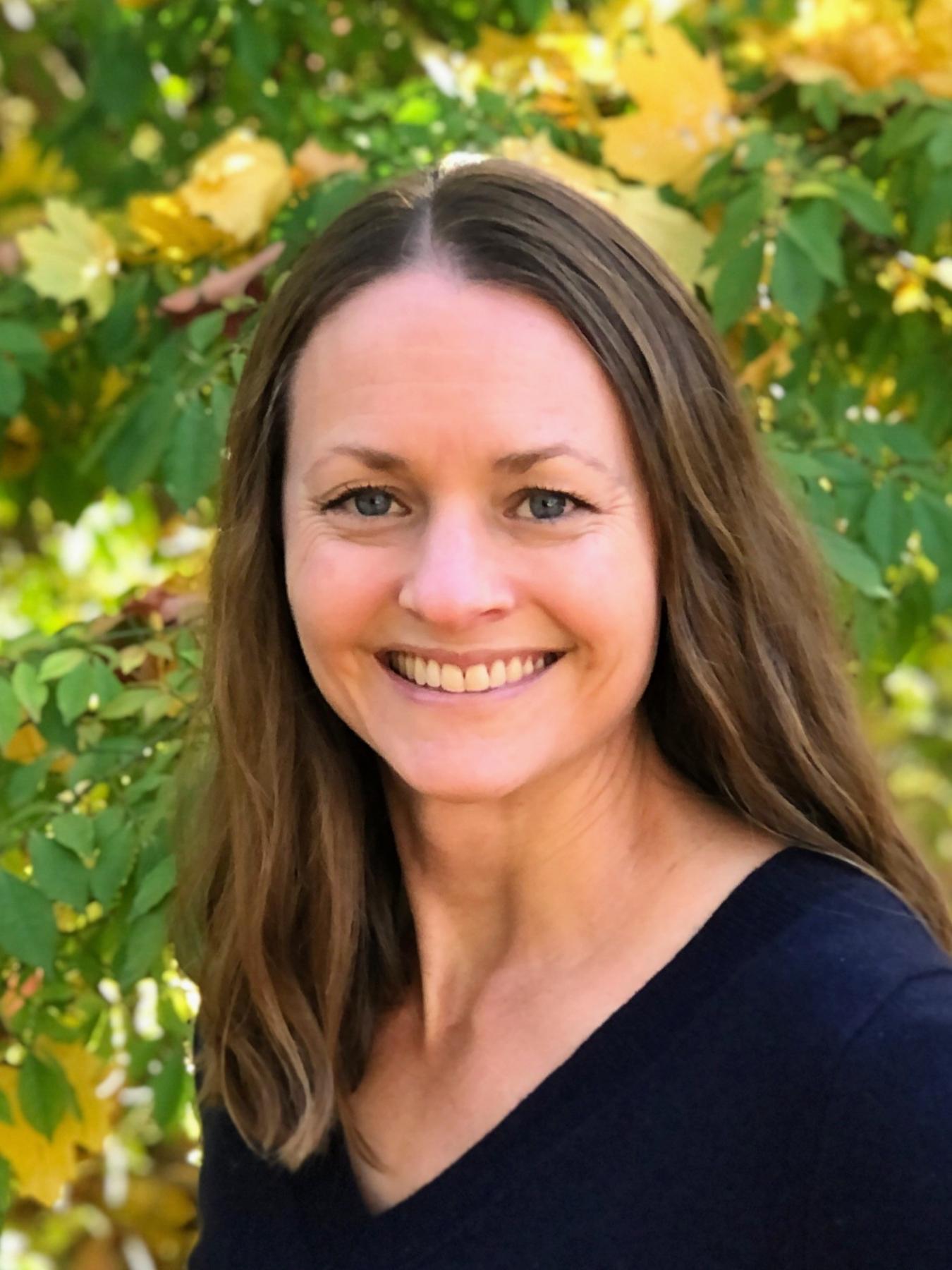 Reagan Bissonnette, Executive Director, NRRA, Epsom, NH
Reagan Bissonnette is the Executive Director of the Northeast Resource Recovery Association (NRRA), a nonprofit organization that partners with over 450 municipalities, businesses, and individuals throughout New England to make recycling strong through economic and environmentally sound solutions. NRRA is one of only a handful of nonprofits in the country that connects municipalities with purchasers and processors of recyclable commodities, enabling communities to manage their own recycling programs. Reagan writes and speaks extensively about recycling and waste reduction, including in regional and national forums. She is a member of the New Hampshire Solid Waste Working Group, which is responsible for assisting the New Hampshire Department of Environmental Services with solid waste planning and policy initiatives.
Register and Share: