Social Campaign Launched to Celebrate National Recycling Week 2021
NRRA is sharing recycling tips, surprising recycling facts, and a host of recycling wins all week long in a National Recycling Week social media campaign on
Facebook
and
Instagram
. We are asking our members to follow, share, and interact with our posts to encourage your residents to recycle right every day.
We understand that education is an important component of running a successful recycling program, but it can be time consuming to research and create posts, so we have designed this campaign to be widely applicable. With tangible economic and environmental impacts, there is something for everyone in this campaign.
You can share posts directly from
our Facebook page
, add posts to your Instagram story, or you can save the images below and include them in your newsletter.
When sharing on social media, please be sure to tag @NRRArecycles or use hashtag #NRRArecycles so we can help celebrate and amplify your work!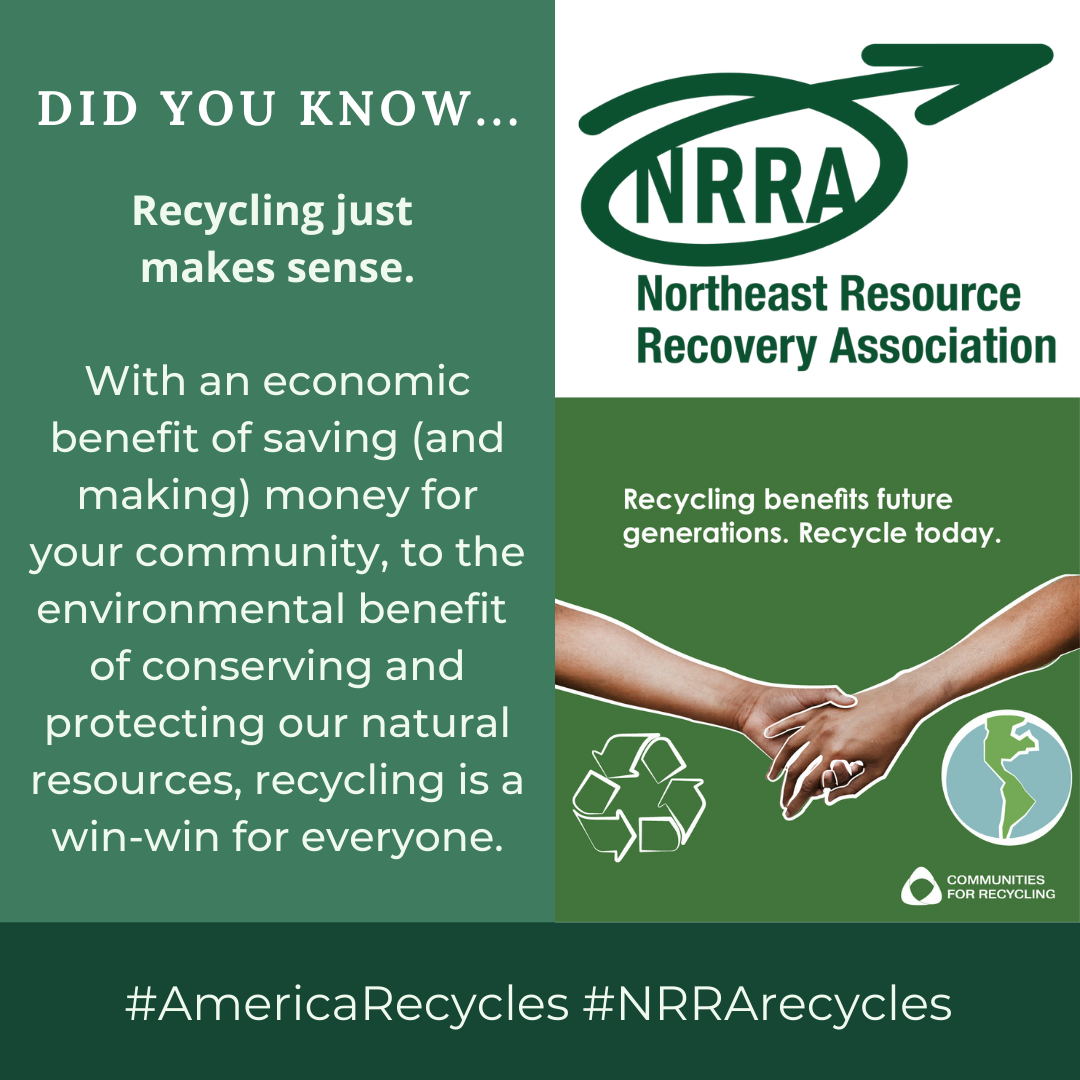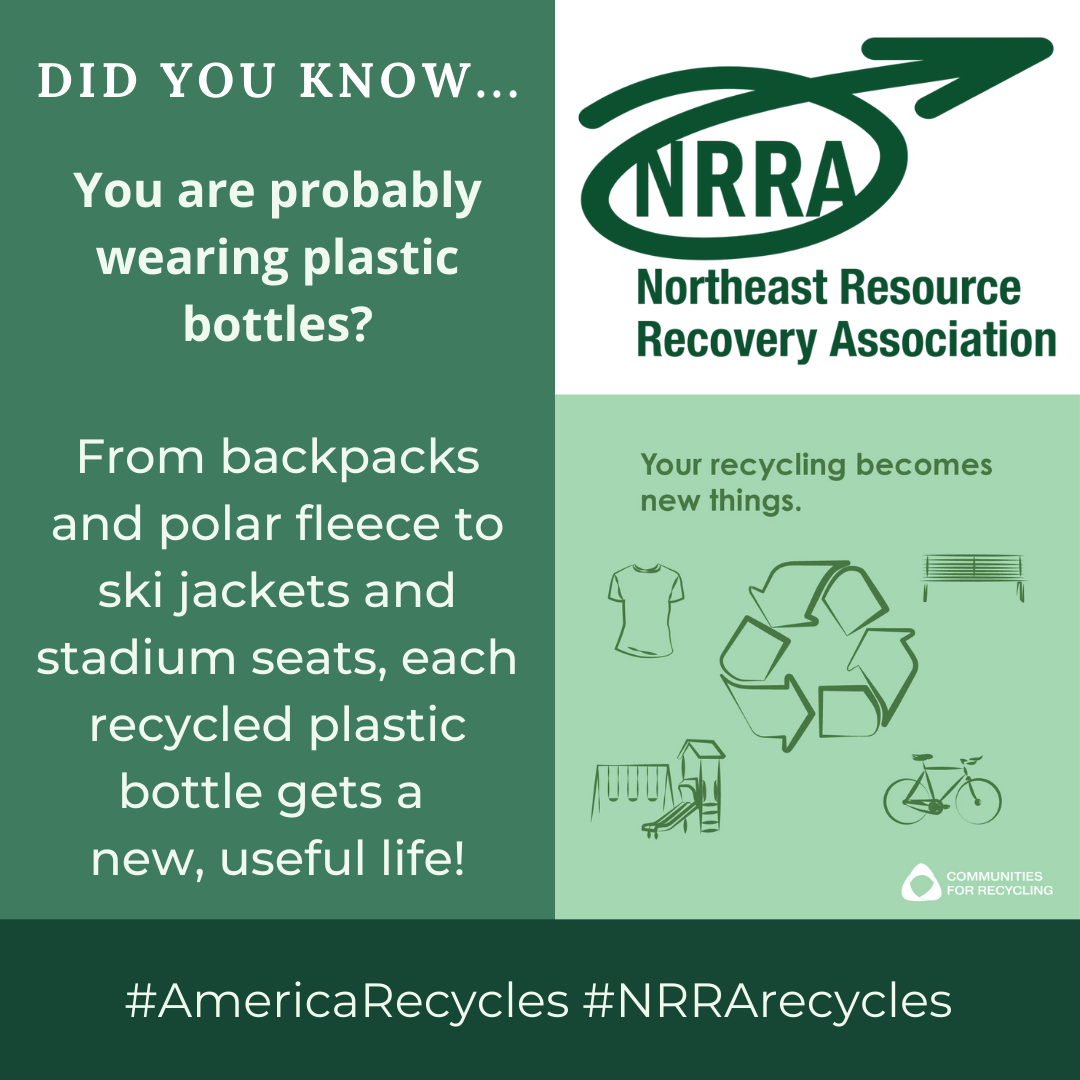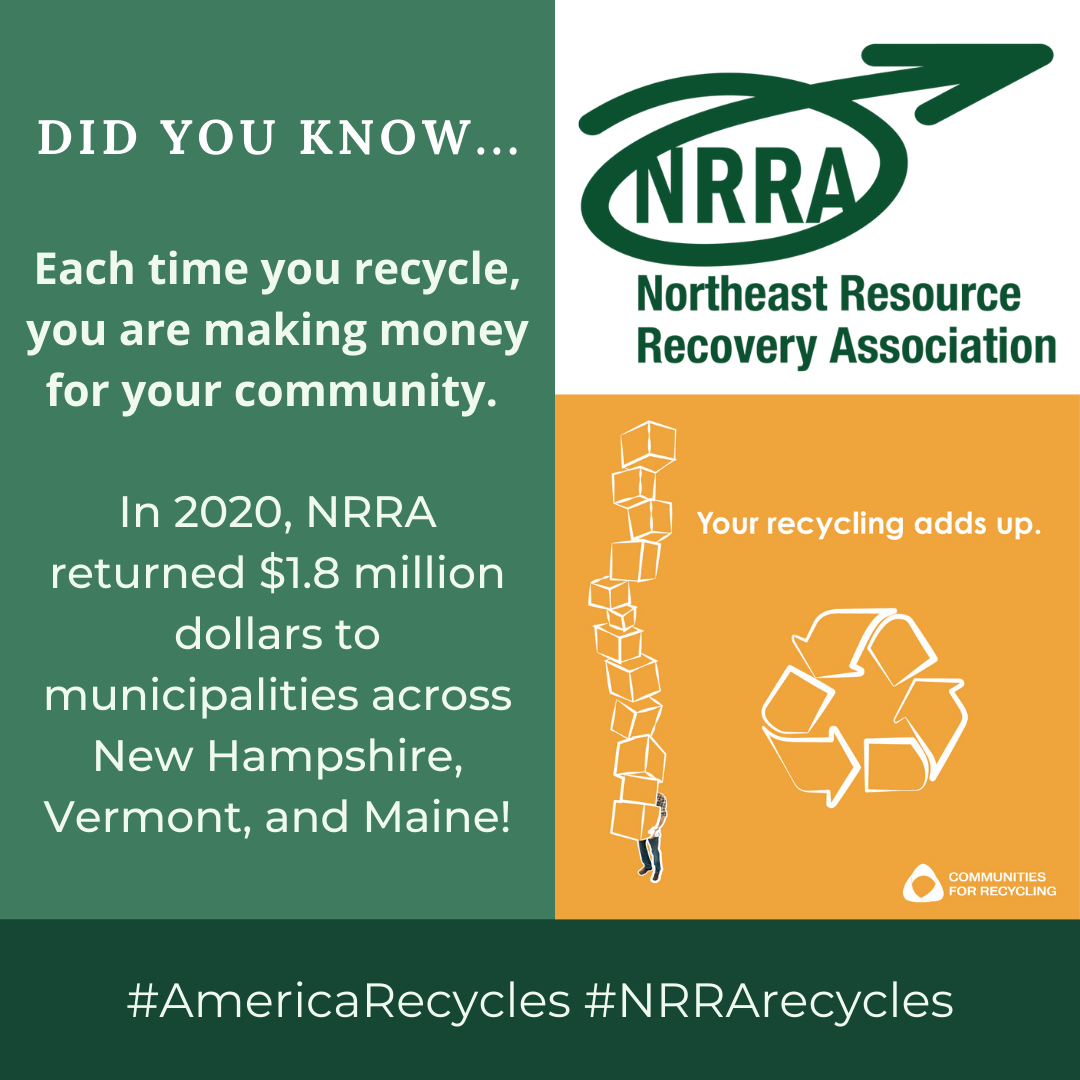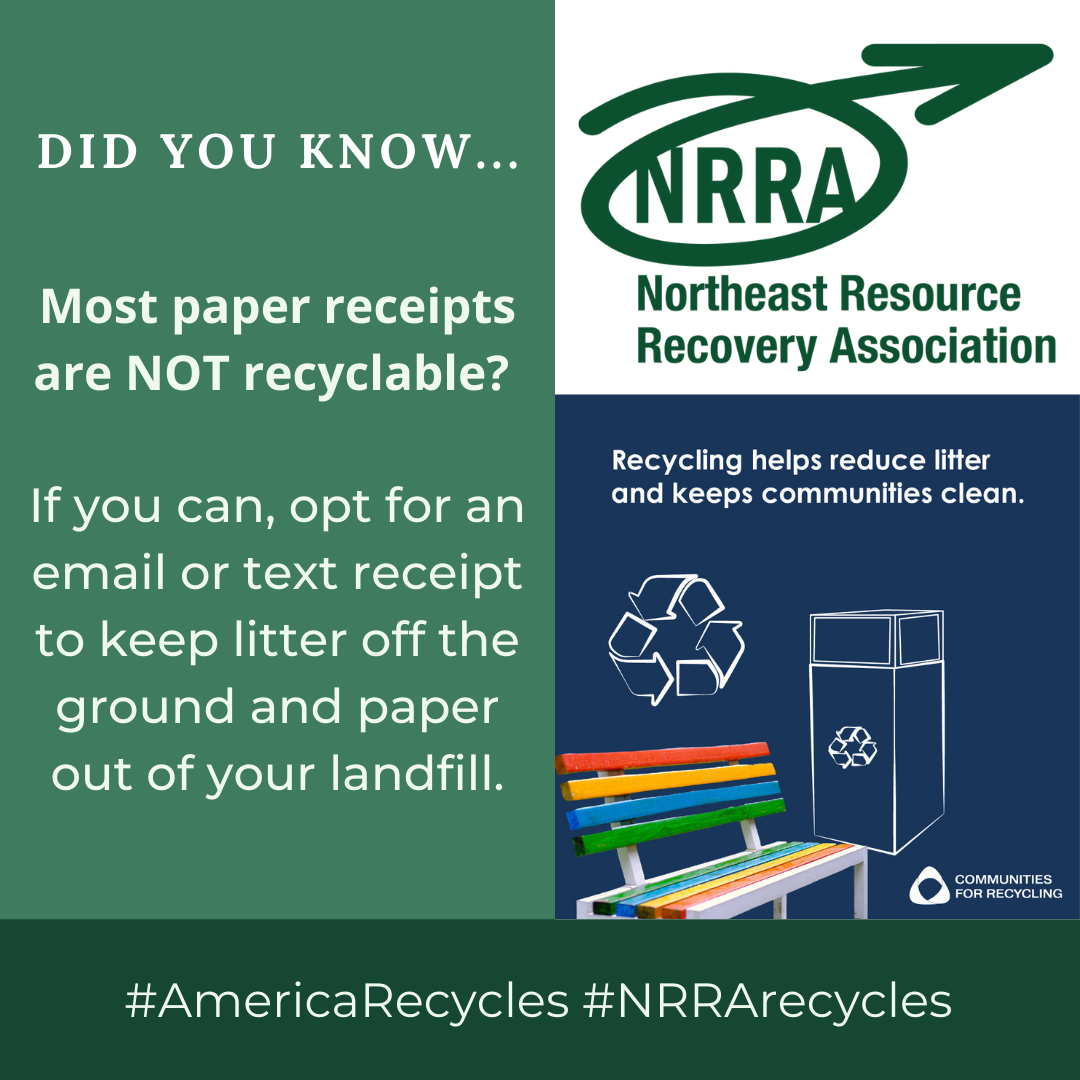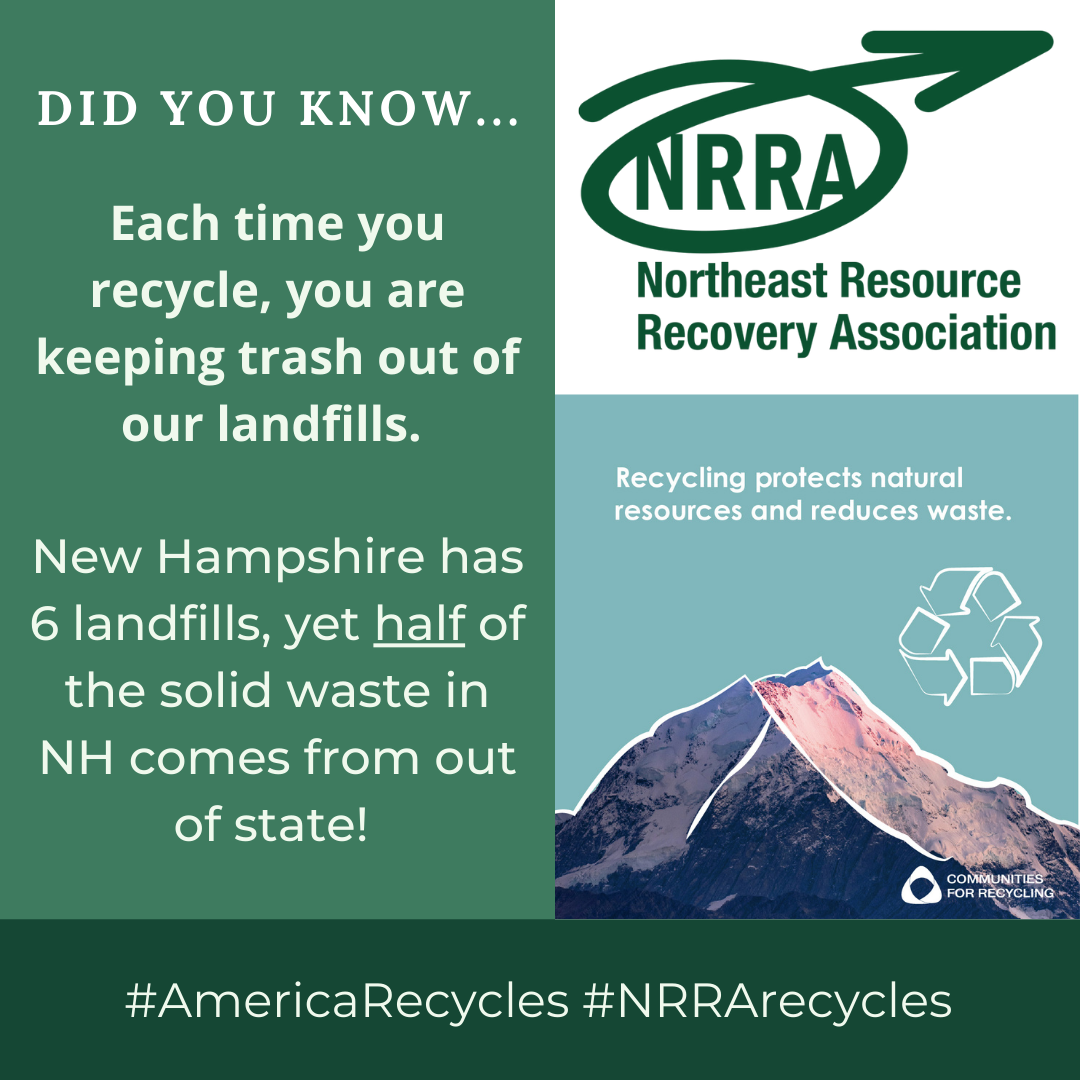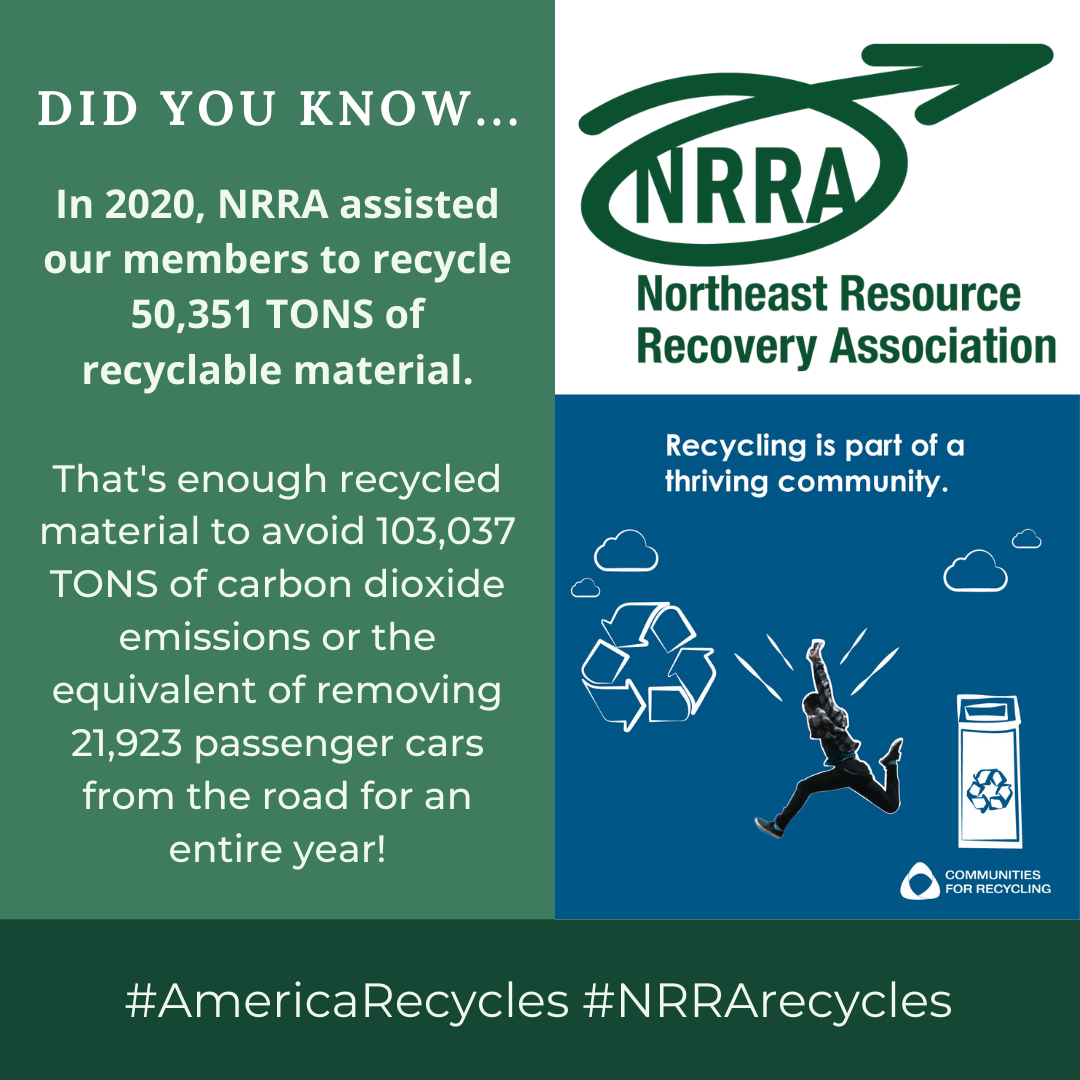 This material is based upon work supported under a grant by the Rural Utilities Service, United States Department of Agriculture. Any opinions, findings, and conclusions or recommendations expressed in this material are solely the responsibility of the authors and do not necessarily represent the official views of the Rural Utilities Service. Rural Community Assistance Partnership, Inc., is an equal opportunity provider and employer.