NRRA's 2021 Conference Platinum Sponsor, Glass Packaging Institute (GPI)
Glass Packaging Institute (GPI)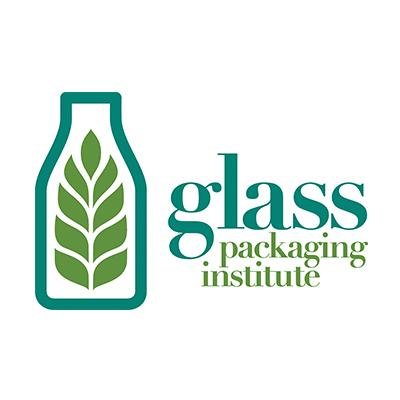 Business Type: Trade Association, Glass Packaging Institute (GPI)
Address: 4250 North Fairfax Drive, Suite 600, Arlington, VA 22203

Contact: Scott DeFife, GPI President
Email: sdefife@gpi.org
Website: www.gpi.org
Phone: (703) 684-6359
Please check out these important Industry Resources:
About the Glass Packaging Institute
Founded in 1919 as the Glass Container Association of America, the Glass Packaging Institute (GPI) is the trade association representing the North American glass container industry. On behalf of glass container manufacturers and their supply chain partners, GPI promotes glass as the optimal packaging choice, advances environmental and recycling policies, advocates industry standards, and educates packaging professionals. Follow GPI on Twitter, Facebook, and Instagram and connect with us on LinkedIn for updates on all things glass. Learn more at www.gpi.org.