Conference Sponsor Virtual Exhibit Hall

Monday, May 10th & Tuesday, May 11th
8:00 AM to Noon 
NRRA's Annual Conference is successful because of the dedication, commitment and generosity of the businesses and organizations that participate as sponsors.  This year's sponsors allowed NRRA to offer this virtual conference for free for all NRRA members.  
Thank you to our 2021 Conference Sponsors.  We encourage you to learn more about them through our virtual "Exhibit Hall!"
Diamond Sponsors
Platinum Sponsors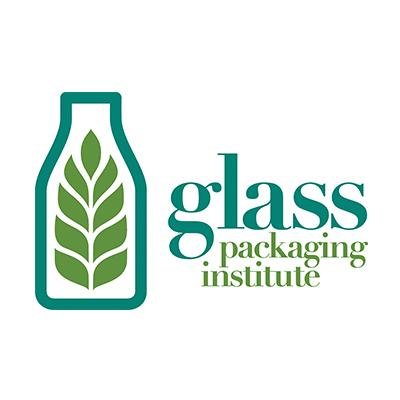 Gold Sponsors
 
 

 
 

 

   

   

Interstate Refrigerant Recovery, Inc.

 
 
 
 

 
 
 
 Silver Sponsors        
 

 

 

 

 
 

Pinard Waste Systems, Inc.

 
 
        
In addition to our Conference Sponsors, we appreciate the support of our Conference Supporters
NRRA would like to thank NH student Willow Morrison for designing this year's conference logo.