Annual Compost Bin Sale
Composting Products Available!
NRRA has these items available for sale to make composting at home a breeze!
Compost Bins - $58.00
Rain Barrels - $65.00
Kitchen Pails - $10.00
Compost Turners - $26.00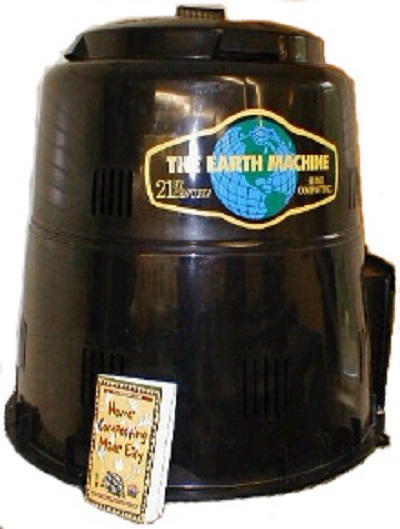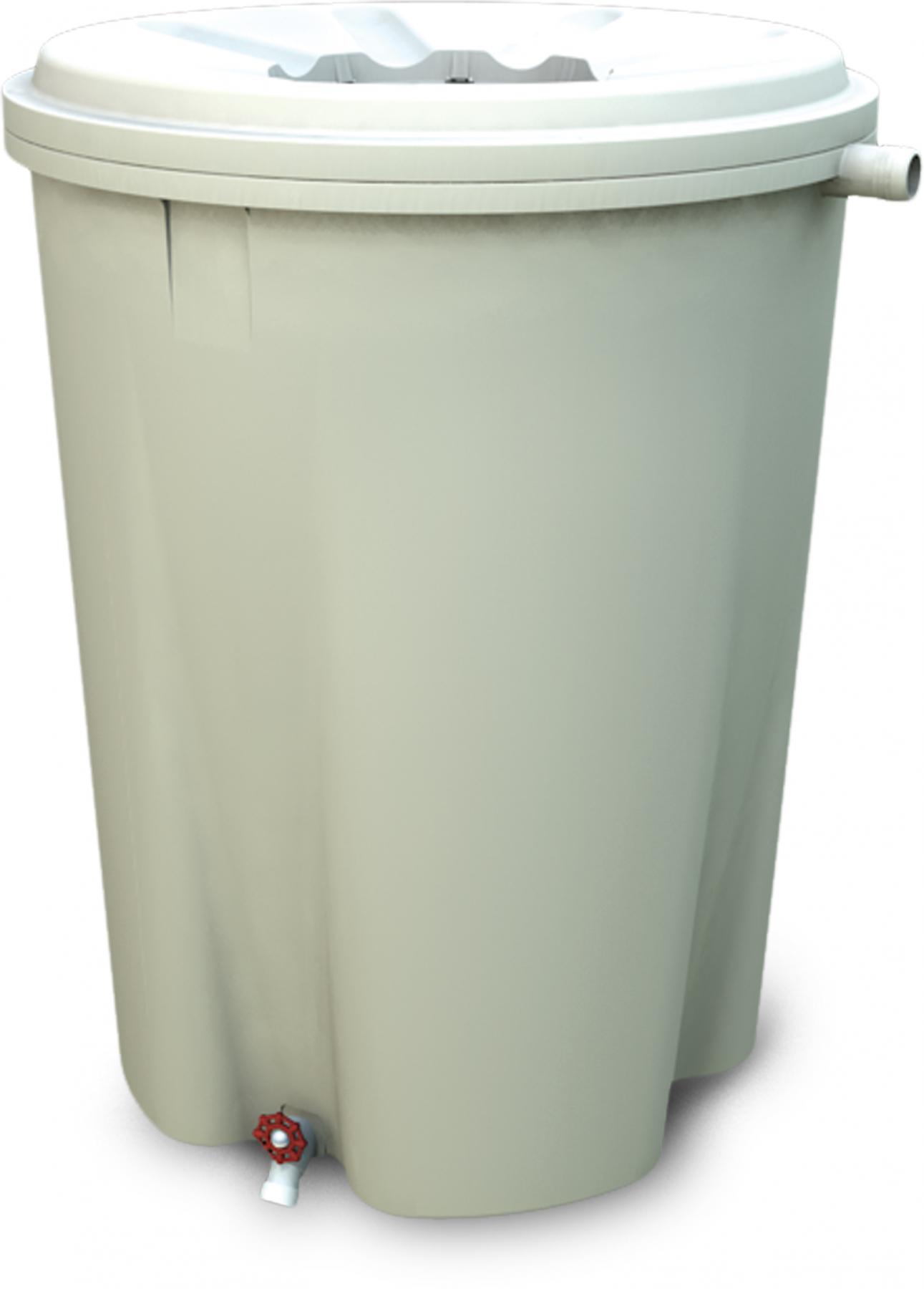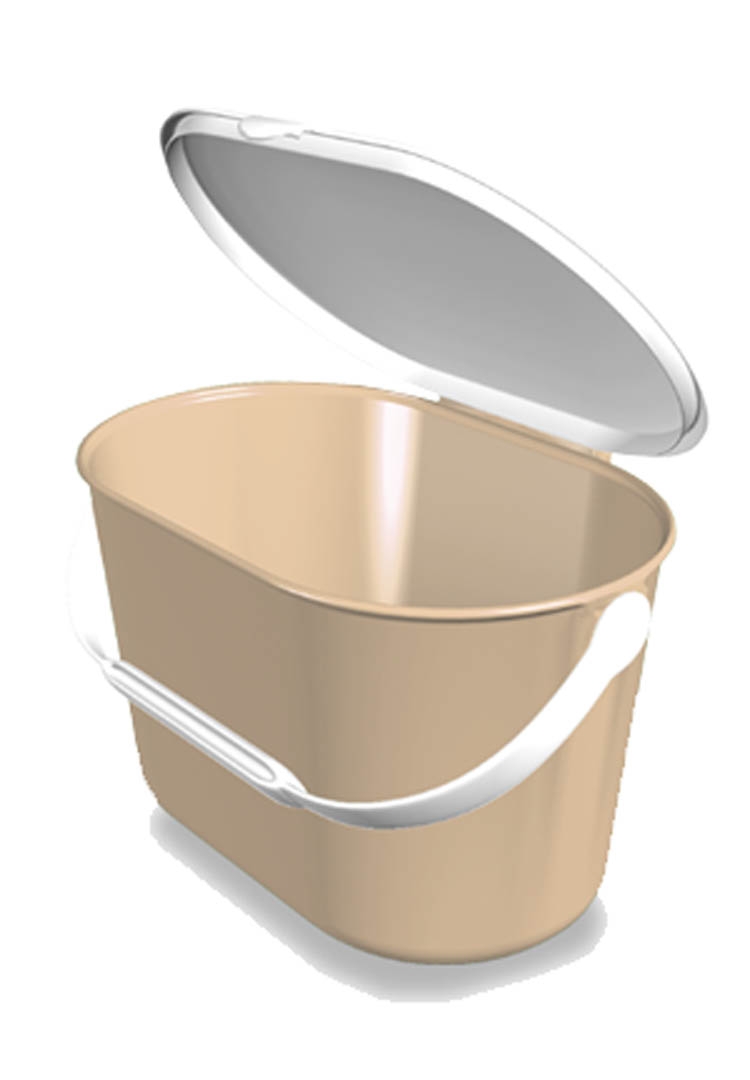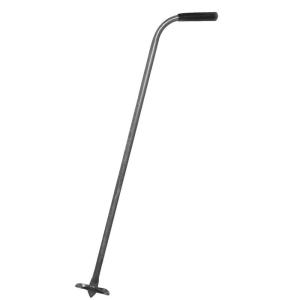 Please note, we cannot ship these items and they must be picked up at our office in Epsom, NH. We can only accept checks/cash for payment methods. Thank you.
Please be sure to speak with a staff member before arriving at our office as we only have limited quantities of each item. Please fill out the short form below or send us an email at info@nrrarecycles.org or call (603) 736-4401.
Stay Tuned for Our Annual Compost Bin Sale!
Each year, we hold our "Annual Compost Bin Sale." The 2021 Compost Bin Sale was complete in late May and was very successful! However, we invite you to take a look at the 2021 Compost Bin Sale Packet and the information below to learn more and prepare for the event next year!
Sign up for our Annual Compost Bin Sale mailing list for updates.
Here's how it works: Every year in February/March, NRRA will begin advertising for the sale (on our website, newsletter, and to those on the compost bin sale mailing list). Municipalities and groups are encouraged to sign up to purchase these composting products, which must be ordered in bulk, in full pallets. The goal for the participating group is to sell the products to your community, which can be at cost or advertised as a fundraiser (NRRA staff can send you templates for order forms and posters to help advertise).
When we start advertising the sale, you will have the option of submitting an "intent to participate" form, or your final order form straight away. The "intent to participate" form allows your group to collect orders from members in the community before placing a final order so you can have a better idea of how many pallets to order. Once all final orders get placed, items will be direct-shipped to the shipping address you provide. Once delivered, items can get distributed to residents and community members!